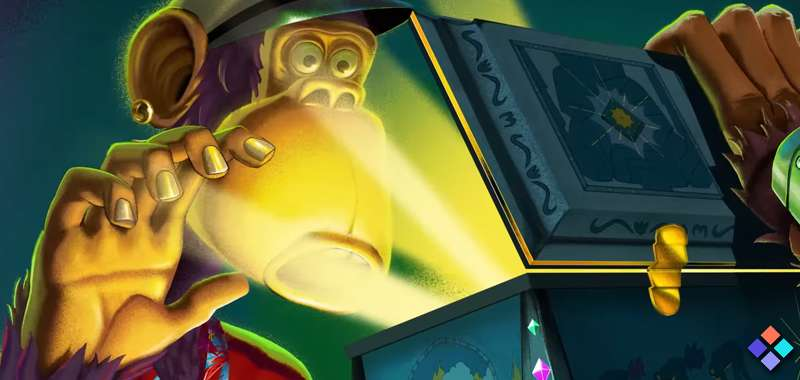 The year might be coming to an end, but the Bored Ape Yacht Club is going out with a bang. This comes as the mighty NFT collection announced the latest chapter in its lore on December 20, 2022. Dubbed The Trial of Jimmy the Monkey, the new chapter kicked off with a short film launched on December 21, 2022.
The Bored Ape Yacht Club confirmed details via its official Twitter, while also teasing several hidden details and easter eggs for fans along the way.
Who is Jimmy the Monkey?
The Bored Ape Club is one of the biggest NFT projects on the planet and naturally, any addition to its ecosystem sparks excitement in the industry. While the Bored Ape team has kept details fairly light, it has hinted at an NFT mint coming in January 2023. However, from all indications, this will not come as a 'traditional' mint as it seems more geared towards long-running fans of the project.
"Things come to a head in late January with a free, playable, interactive mint experience for BAYC and MAYC holders. You'll be asked to test your skills (and your knowledge)," a tweet from its account said, also noting that a series of activations will take place next year.
It was also noted that Bored and Mutant Ape Yacht club holders who also hold Bored Ape Kennel Club assets will enjoy minting tiers of their own and there will be the option of a $APE spend mechanic to enhance the minting experience.
Source NFT Plazas