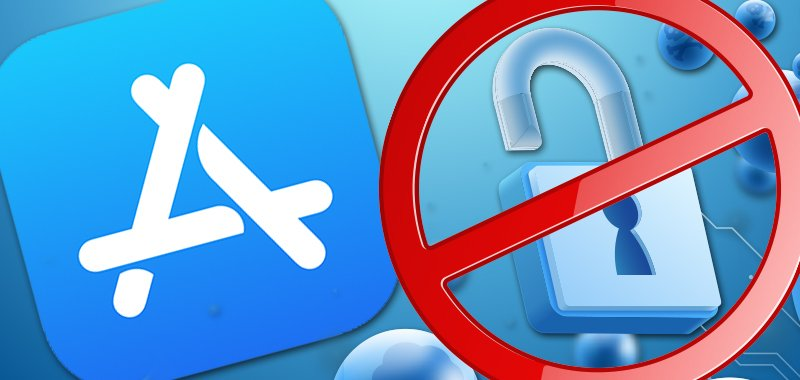 Fruit-themed tech giant, Apple, has continued on its devious mission to stifle emerging technology. This time around, the perennial killjoy has banned NFT-gated content from its popular Appstore.
Last month, Apple drew the ire of the NFT community when it imposed a massive 30% commission of NFT sales. Now however, it has gone one step further by banning NFT-gated content from its store. Essentially, preventing one of the core use cases for the technology and rendering many projects impossible to manage.
In a new update to its Appstore guidelines, Apple has stated that NFTs can exist within its ecosystem. However, adding that "Apps may allow users to view their own NFTs, provided that NFT ownership does not unlock features or functionality within the app." Therefore, removing a major incentive for developers to use its services.
In addition to banning gated content, Apple has also clarified that apps cannot include links to external sources in order to foster an environment where all transactions occur in-app, and allow Apple to take its 30% cut. The news comes as yet another blow to NFT firms operating within its infrastructure and leaves them once again looking for alternatives.
Source NFT Plazas