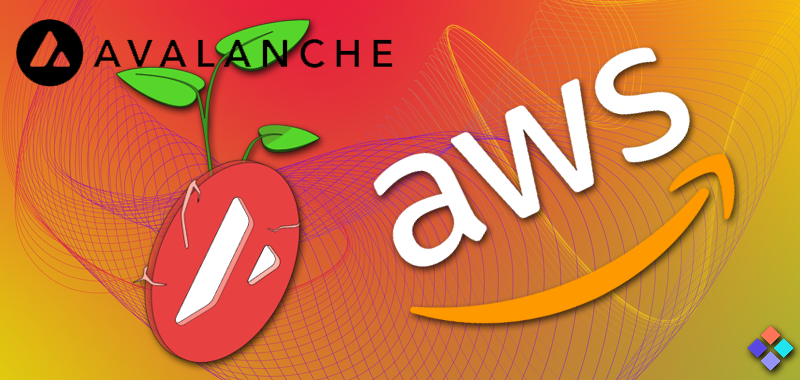 The adoption of web3 and blockchain capabilities by mainstream platforms is always encouraging, as it increases accessibility and usage for everyone. The latest example of this is Ava Labs, the developer of the Avalanche blockchain, which has announced that it will now offer its Web3 infrastructure through Amazon Web Services (AWS).
A Boon for NFTs and Web3 Gaming
It's worth noting that Avalanche is particularly well-suited for Web3 gaming and NFTs, as demonstrated by its adoption by OpenSea last year. Now, Avalanche is bringing these same benefits to AWS, as confirmed in a January 11, 2023 statement.
It was also revealed that AWS will be pushing for Avalanche adoption in new territories as well as accepting the blockchain into its AWS Activate and the AWS Partner Network (APN). Given that AWS is one of the biggest cloud computing platforms in the world, Avalanche use and adoption are on their way to getting a big boost thanks to this new partnership. 
Soucre NFT Plazas