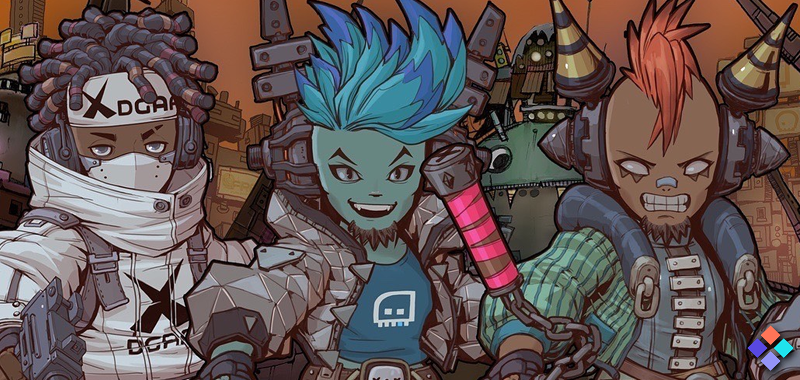 BasedAF, a content studio associated with SuperMassive, has gotten off to a roaring start. The project's BasedHeads Ethereum NFTs completely sold out in under 24 hours of its public launch. With the mint now completed, buyers can soon find out which of the 10,000 NFTs in the collection they will receive.
BasedHeads' Massive Success
On January 7, 2022, the BasedAF Twitter account confirmed the sell-out, expressing gratitude to the community for their support:
The project also announced on the same day that a raffle would be held to help to cope with the sheer demand for the assets. This goes to show just how popular BasedHeads is among consumers, with the project's trailer racking up over 250,000 views in less than a week of its debut.
The BasedHeads collection, according to its OpenSea page, features 'metaverse maniacs' assets with a post-apocalyptic and futuristic aesthetic.
Source NFT Plazas