Web3 Fantasy MMORPG game 'Big Time' has expanded its alpha access to SPACE NFT holders. Every Thursday, new SPACE holders can join in on the fun, gathering NFTs and testing early builds of the game! Read on to learn how you can get in early on this beautiful project.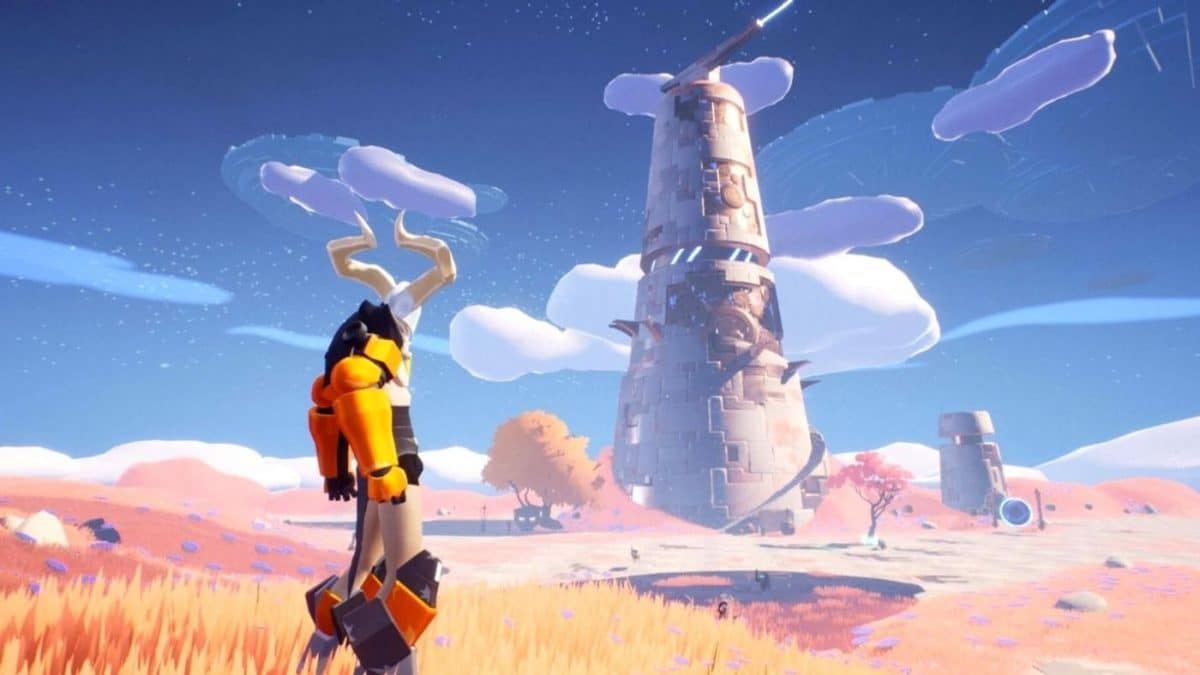 How To Get The SPACE NFT By Big Time?
Big Time is currently a pay-to-access game, but the pocket-friendly $60 SPACE pass allows players to bypass the hefty $225 Game Pass. By purchasing the SPACE pass, you gain access to the Alpha build of the game and NFT with true utility. Starting October 13th, Big Time has announced that they will hold recurring events for SPACE pass holders to experience the game first-hand.
SPACE fuses land and housing builds in-game for Big Time players. Collectors can craft items in their SPACE along with further upgrades, bonuses, and add-ons they can opt for. There are currently three size levels for each space, namely small, medium, and large. The SPACES also group between five rarity levels ranging from "rare" to the highest level – "exalted." Fans are also allowed to club multiple spaces to build on a larger crafting area.
In order to play the alpha build of the game, you can mint your SPACE pass and explore the game every Thursday, 8PM EDT onwards. Moreover, as early Alpha players, collectors can also gain in-game NFTs to trade or sell outside the game!
More About Big Time
Big Time is a fantasy MMORPG game by Big Time Studios. The game features various quests and challenges for players that include hunting monsters, and solving ancient mysteries, among other awesome team challenges. Through their exploration of the game, players will find or craft NFTs to use, trade, or sell on marketplaces. Players craft items using their SPACE, which is in-game virtual land to build their items.
Source NFT EVENING