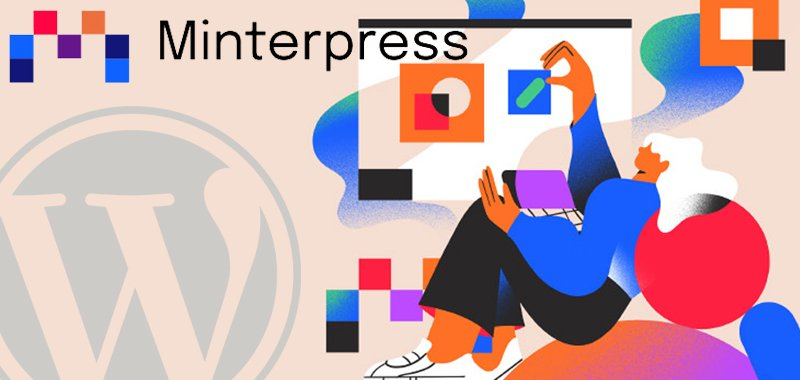 NFT lovers who use WordPress as their site of choice will be pleased to learn that Blokhaus, a web3 agency, has launched a new tool to make WordPress NFT integration easier. Dubbed Minterpress, this Tezos-based tool lets users not only mint but host eco-friendly NFTs on WordPress sites with ease.
Minterpress acts as not only an NFT minting and storage tool but also a marketing one. Typically, NFT creators would have to rely on marketplaces in order to display their works. Now, using this tool, they can display their NFTs directly on WordPress sites, allowing them to connect with fans and market themselves.
NFTs for WordPress
Blokhaus has established itself as an industry leader in web3 development and this is the basis of its NFT tool development. As management has explained, making NFT tools available to all is a means of driving adoption. As such, no coding skills are required for the use of Minterpress and creators can simply create a WordPress-compatible gallery of their works with a few button taps.
What's more, all the NFTs created through Minterpress are based on the Tezos blockchain, which is known for being affordable to mint on, as well as very energy efficient. This is a major priority for the company as it wants to make NFT activities eco-friendly even as they become more accessible. With Tezos being so popular for this reason, Blokhaus deemed it a good fit.
Source NFT Plazas