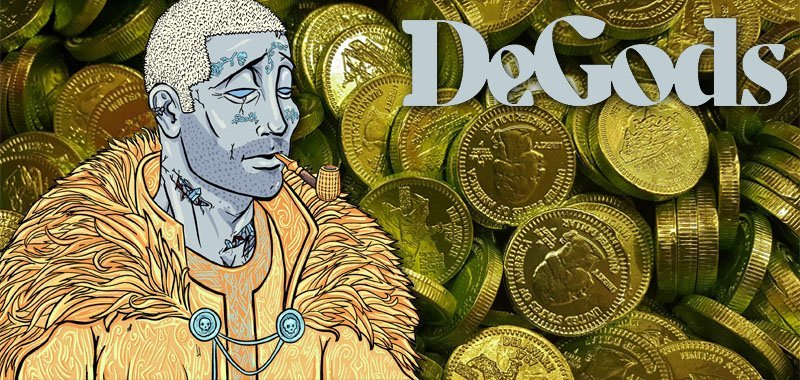 One of the biggest benefits for NFT creators is royalties. When an NFT is resold, the original creator receives a portion of the fee on top of the initial money they would have made from the first sale. Needless to say, this has made NFTs popular among creators.
But DeGods, a Solana-based NFT collection, has joined the growing number of collections that have instituted a 0-royalty policy for all its assets. The new policy also now applies to its sister collection, y00ts and t00bs. This means that the original creators of assets under these collections will not receive any royalties from resales.
"We still believe that royalties are an incredible use case of NFTs. We will continue to support creators that want to find solutions to enforce royalties," the tweet said, referring to this as a 'new experiment'.
While this is a new development on the part of DeGods, several prominent collections like CryptoPunks already opt for a zero-royalty policy. However, this is not to say that DeGods is denouncing NFT royalties as a concept. In the statement, it was made clear that DeGods supports the idea of royalties and the creators who seek them but simply feels that this is the best decision for them at this time.
Source NFT Plazas