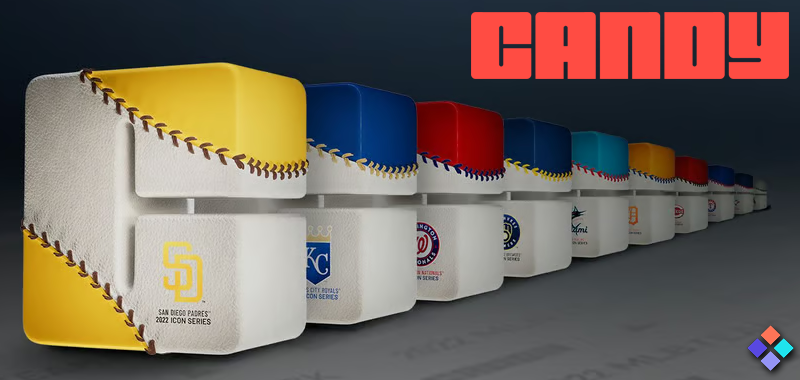 Candy Digital has faced a number of challenges as the Web3 world continues to endure the ongoing crypto winter. In November, it had to lay off a significant portion of its workforce. Now, there's more bad news: its majority stakeholder, Fanatics, has announced the sale of its 60% share in the company.
Why Fanatics is Exiting Candy Digital
Fanatics has sold its stake in Candy Digital to a group of investors led by Galaxy Digital. In a memo to staff, Fanatics CEO Michael Rubin explained that this decision was made after careful consideration of various factors.
"When we looked at all the factors on the table, this was a rather straightforward and easy decision for us to make for several reasons," Rubin said.
Despite a promising start, Candy Digital has recently experienced a series of setbacks. The company launched its service in mid-2021 and quickly secured lucrative partnerships, such as one with Major League Baseball. At the time, many sports leagues were exploring the use of NFTs, and the future looked bright for Candy Digital. However, recent events have put a damper on the company's success.
When the crypto market downturn hit, NFT projects, including Candy Digital, faced trading declines. As mentioned in Rubin's memo, this added to the challenges the company was already facing:
"Over the past year, it has become clear that NFTs are unlikely to be sustainable or profitable as a standalone business," he said, adding that while the company will still dabble in NFTs, they will not act as an independent entity.
Source NFT Plazas