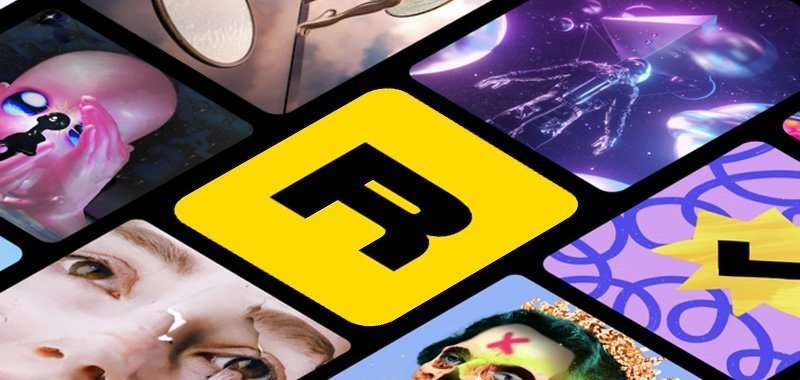 NFT marketplaces allow for the creation, purchase, and sale of NFTs across blockchain networks like Ethereum. If you are new to the NFT world, NFT stands for 'Non-Fungible Token' which essentially represents a certificate of ownership of a digital asset. NFT marketplaces like Rarible, bring together digital artists, creators, consumers and collectors to facilitate seamless NFT transactions on a blockchain.
Marketplaces are a central hub for NFT creation and exchange which eliminate the necessity of a middleman. While also operating like digital communities for minting, buying and selling digital assets. People primarily use the Rarible marketplace to buy or sell limited-edition NFT creations, however, it's also capable of a whole lot more. Created in 2021, Rarible is an open-source marketplace that keeps expanding.
What are some of the Rarible platform's benefits?
Here are some of the growing features of Rarible:
Rarible combines the features of a DAO (Decentralized Autonomous Organization) Marketplace with NFT technology.
Users can buy/sell collectibles, trading cards, gaming assets, sports NFTs, art and more.
It is a community-owned, decentralized, non-custodial NFT minting platform and marketplace.
Rarible is a multichain marketplace connected to the Ethereum, Solana, Tezos, Flow, and Polygon networks, with plans to integrate further blockchains in the future.
The marketplace has partnered with Wert so that all fiat transactions are converted to cryptocurrency. This means users can buy fixed-price NFTs on Rarible with a credit/debit card.
The platform has its own utility token, known as $RARI. It is an ERC-20 governance token that gives holders some power to shape the development of Rarible.
Run a community? You can use the Rarible Protocol to create your own NFT marketplace.
Another aspect that makes Rarible unique is its stringent vetting process. There's a thorough verification once someone submits a digital asset to be featured on the platform.
What does it mean to mint an NFT on Rarible?
We are sharing a high-level overview of the process of minting and selling NFTs on the Rarible Marketplace.
When you "mint" an NFT, you create it. The term 'mint' comes from when the first silver coins were ever created. When a coin is minted, it is manufactured and put into circulation. Similarly, when an NFT is minted, the platform registers it to the associated blockchain before it can become fully tradeable.
The minting process transforms a file into a digital asset which can then be bought and sold in the cryptocurrency ecosystem as a token. The process is straightforward, starting with connecting your wallet, uploading the digital asset, and paying the associated gas fees.
A few additional Rarible Perks
Rarible has committed to providing a network free of scams and fraud. As such, it is stringent about weeding out stolen art. Consequently, if it detects a stolen digital asset, it is immediately delisted from the platform.
Per Rarible, "We're happy to be a part of the digital ownership transformation, empowering creators and communities on the way to a more sustainable, decentralized future web."
The Rarible platform's fundamentals are around community, decentralization, and transparency. These are all foundational tenets of blockchain technology. Therefore, making it no surprise that Rarible remains one of the leaders in the NFT marketplace arena.
Source NFT Plazas