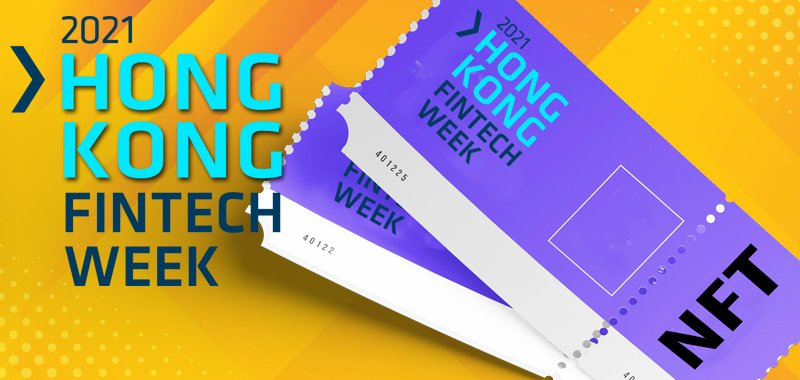 With how big the fintech sector has become over the last few years, it comes as no surprise that so many countries are investing in it, whether through grants, regulatory measures, and whatever else. Now, the government of Hong Kong has taken a bold, NFT-backed step to promote fintech ahead of Hong Kong Fintech Week 2022.
Along with launching a green bond and its e-HKD, the Hong Kong government has also launched an NFT. The purpose of these NFTs is to serve as proof of attendance at the fintech week holding from October 31 to November 4, 2022. 
These NFTs will not only be proof of attendance at the event but will also act as memorabilia of sorts for their holders. As for the profits that will be made from the NFT sales, these will go towards offering discounts for the 2023 Hong Kong Fintech Week as well as notification for early participation at other fintech-related events.
Just like fintech itself, this event is a very big deal, as over 300 speakers will be in attendance. This includes notable names such as Sam Blackman-Fried, the CEO of FTX, and Daniel Pinto, the President and COO of JP Morgan Chase.
Source NFT Plazas