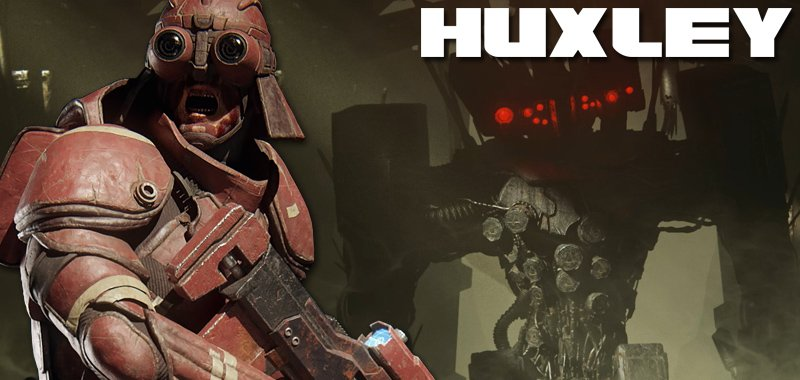 The world's first web3 franchise, HUXLEY, made waves last year when it first released its epic graphic novel series. The first four issues in the series are ETH-based and saw immense success in the market.
Fans of the post-apocalyptic series are in for another treat as the final two issues were released on November 18, 2022. The two issues, ISSUE 5: The Genesis and ISSUE 6: The Metamorphosis, see the titular character learn more about his past and look toward the future.
New HUXLEY Release
Both comics are available as digital versions which can be used to redeem physical ones. On OpenSea, virtual avatars of both humans and robots within the franchise are available for sale. HUXLEY creator Ben Mauro says the new issues will help fans feel even closer to the franchise.
Those who opt to buy the comics will either pay a price of  0.1 ETH as a bundle or 0.5 ETH per issue. This franchise is a history-making one as it is the first, and most extensive in the web3 space. The successful comic book series has seen a trading volume of over $16 million, there is also a feature film based on the source material currently in the works.
Source NFT Plazas