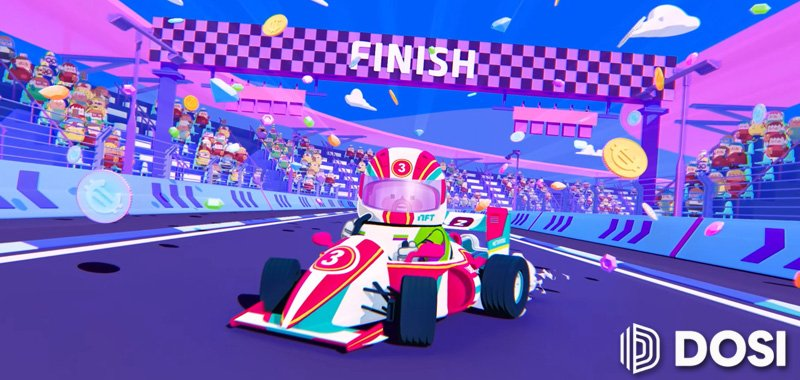 A year after it committed to creating an NFT marketplace, the Japanese messaging app Line has kept to its promise and has announced the launch of its new trading platform. This is a product of LineNext, its NFT arm, and is hosted on DOSI, an NFT platform it runs.
As per the official statement from the company, this marketplace is strictly C2C and anyone can set up an account by linking their Google, Line, or Facebook account, along with a MetaMask wallet. As of now, users can use only credit cards, Ethereum, and Naver Pay to pay for NFTs, though more options are coming soon.
This is, however, not the brand's first foray into the NFT space. DOSI has been very successful thus far, securing users in 180 countries and issuing 100,000 DOSI Wallets and 170,000 membership NFTs so far. It has also had NFT-focused collaborations with companies like Naver.
More projects are coming soon, and the management of LINE says that these are geared towards familiarizing users with NFTs.
"We are determined to create a new kind of NFT experience for users. It's not just an investment or a new kind of technology. For us, DOSI is about making NFTs fun and easy to use, creating benefits for our users and building communities," says the chief executive officer of LineNext, Youngsu Ko.
Soucre NFT Plazas