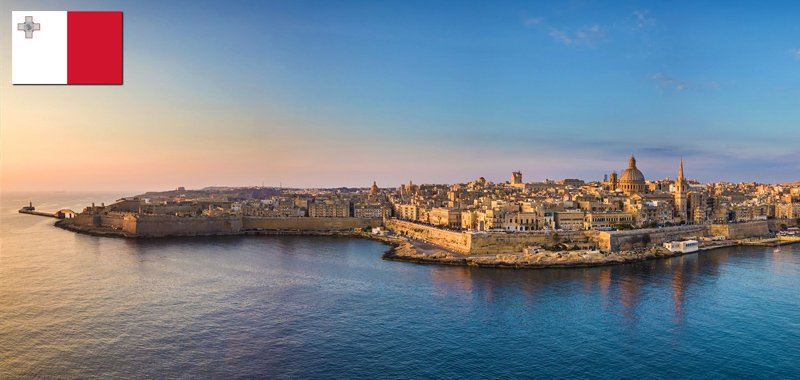 The treatment of NFTs in the regulatory sphere is a hot-button issue that is constantly changing. Case in point, this treatment might be on its way to changing within Malta. This comes as the Malta Financial Services Authority (MFSA) is taking requests to review their treatment under the current Virtual Financial Assets Framework.
How NFTs Could Change in Malta
In Malta, four digital assets are recognized: virtual financial assets, electronic money, financial instruments, and virtual tokens. Currently, NFTs are categorized in Malta under the Virtual Financial Assets Act and other digital assets like cryptocurrency. The issue with that is the MFSA does not deem NFTs as assets that can be used as legal tender the same way cryptos can due to their non-fungible nature.
As such, it is currently taking requests from stakeholders and members of the public about removing NFTs from their current category as its inclusion "may run counter to the spirit of the Act, which sought to regulate investment-type services offered in relation to VFAs falling outside the scope of existing traditional financial service asset categories." – MFSA
Finding a regulatory consensus is a work in progress for governments. It will be interesting to see if NFTs are eventually taken out of this category and where they are subsequently put.
Source NFT Plazas