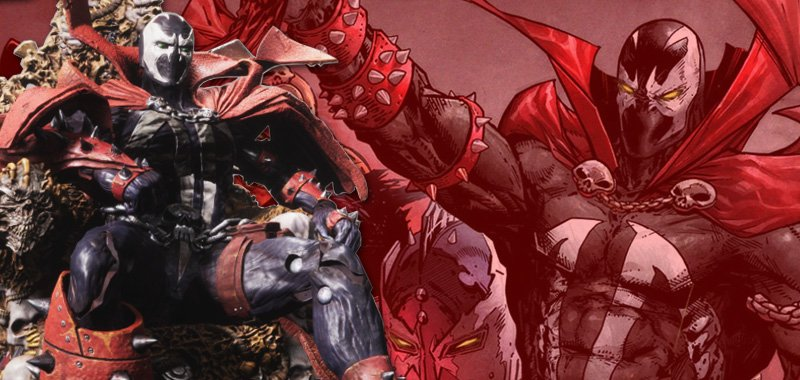 Comic book legend and famed toymaker, Todd McFarlane, has entered into an excellent partnership with Polygon and Rarible to launch a bespoke NFT marketplace for his 'McFarlane Toys' brand that allows fans to buy, trade and share digital collectibles.
Through the platform, McFarlane Toys will look to replicate the detail, quality and price point of its physical items, all featuring amazing characters from everyone's favourite movies, TV shows, and music and video games. Each is meticulously crafted to provide the ultimate keepsake for the avid collector.
According its announcement, McFarlane Toys will base its digital collectibles on items within its current portfolio while also bundling up the NFTs with their hugely popular physical counterparts. Once in possession, collectors can engage with their NFTs via an in-house app. The accessing of which will earn points that users can exchange for rare collectibles, choice rewards and access to future drops.
The fist NFTs will arrive on December 1st, featuring McFarlane's very own 'Spawn' comic book series and closely followed by a wide range of additional collectibles from the McFarlane Toys vaults. Furthermore, anyone making a $100 or more purchase on the McFarlane toys website with the promo code 'digital' during November, will receive a free Spawn NFT.
Source NFT Plazas