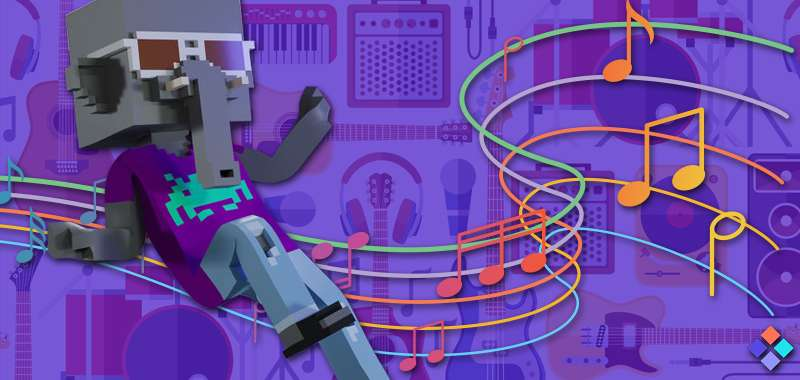 Ready to turn up the volume? Meebits has announced an NFT music album called "Meetbits Turn On" in collaboration with Authentic Artist's WarpSound.
The collaboration represents the latest destination in an ongoing non-fungible journey. Back in March, NFT trailblazer, Yuga Labs, acquired the legendary Meebits and CryptoPunks collections from Larva Labs. Then, in early November it partnered with Authentic Artist's Warpsound for the release of AI-generated music. Now, the project has arrived at an exciting new juncture with the launch of a game-changing NFT album.
'WarpSound artists and experiences are powered by WarpSound's industry-leading generative audiovisual music platform. This proprietary, AI music platform delivers fully-dynamic original music and customizable interactive live performances in real-time.'
In its latest development, the Meebits and WarpSound collaboration has birthed the 'Meetbits Turn On' NFT album. An exclusive digital asset released under creative commons licensing, which mans that the album's contents will remain free to use, redistribute and remix.
Source NFT Plazas