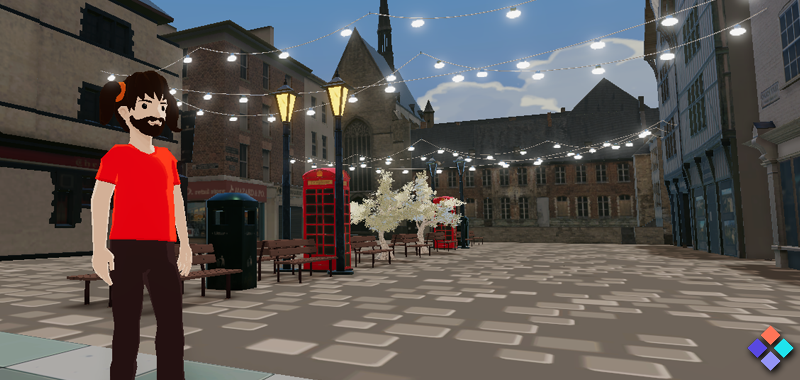 We're barely a week into the year and top platforms have already started offering a lineup of amazing events for members. Decentraland users, for example, can enjoy a series of magnificent MetaParty parkour quests within its spectacular Metaverse.
Explosive Event Details
This ongoing series of events was announced by MetaParty on January 3, 2022 and will run for 14 fun packed days.
To complete each objective, users need to jump over objects within the Decentraland scene and submit a picture of themselves at the finish line to the MetaParty Discord page. Those able to complete the challenge will receive a parkour crown which can then be redeemed for a wearable via an airdrop.
MateParty also encourages users to find three keys hidden in the Metaverse and send screenshots to a specific Discord channel. Following which, those victorious will earn a DigiFun x MetaParty mask that they can be redeem for larger rewards.
MetaParty will deploy new locations at regular intervals, so jump on in and see where you land today!
Source NFT Plazas