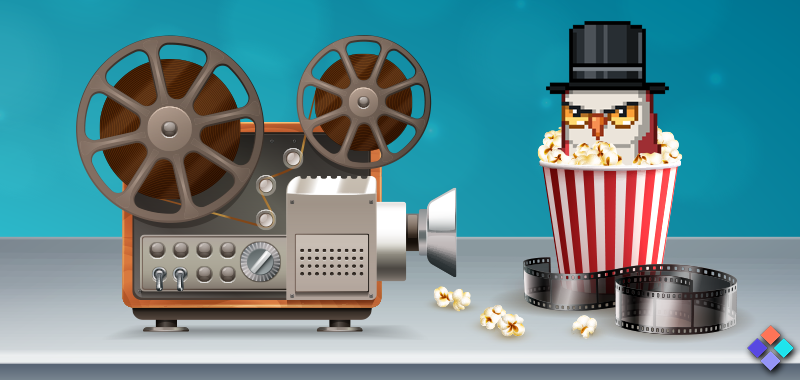 It seems that 2023 is going to have a lot in store for the Moonbirds NFT collection, as its parent company PROOF has announced new representation. This comes as its founder, Kevin Rose, confirmed on Twitter that the company is now represented by the United Talent Agency (UTA), a top Hollywood talent agency.
Moonbirds Comes to Hollywood!
In his announcement, Rose explained that he wants to expand Moonbirds beyond its niche web3 audience and explore more mainstream opportunities. He believes that by partnering with UTA, who has a proven track record and expertise in the field, this goal can be achieved.
Source NFT Plazas