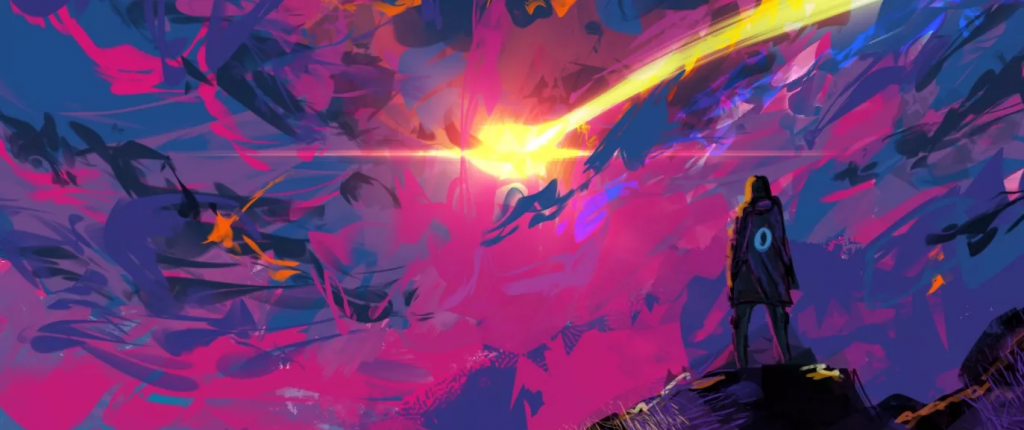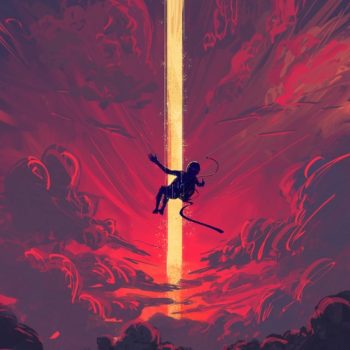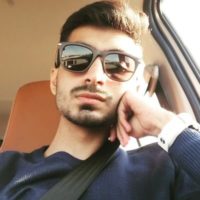 Where to find this NFT Artist and their NFTs:
This artist is available on: SuperRare
First NFT Published: 2021
NFT Artist Style: art,Drawing,illustrations,nfts
Artby Nafay is a 24 year old professional digital artist and album cover artist working with talented electronic musician artist and labels such as Mr Suicide Sheep, Monster Cat. Currently working as an Art Director in a local company based in Karachi. We love the way that ArtbyNafay combines beautiful hues and colors to draw the viewer in to specific elements in the NFTs.
Source NFT Culture