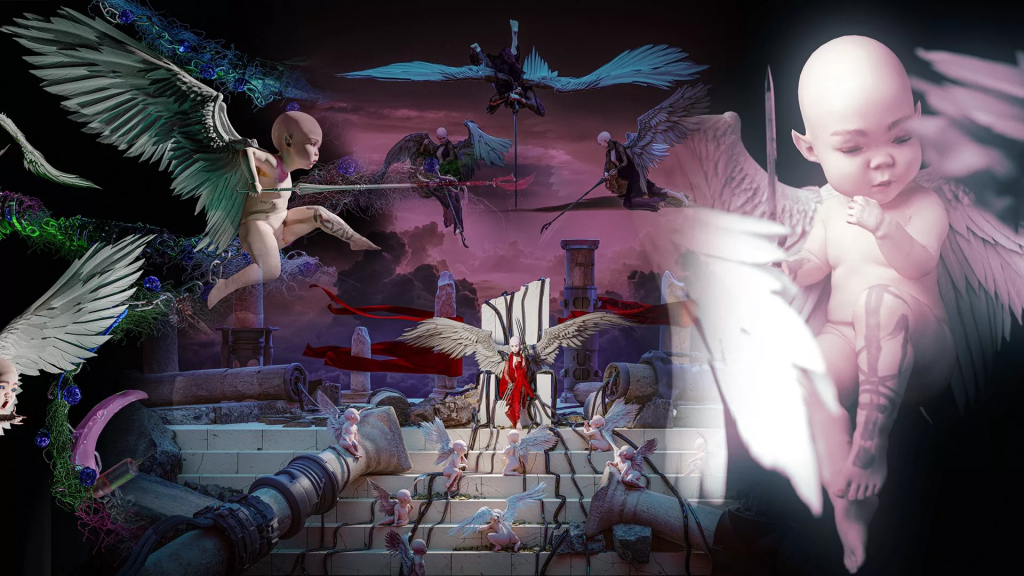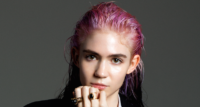 Where to find this NFT Artist and their NFTs:
This artist is available on: Nifty Gateway
First NFT Published: 2021
Canadian artist and musician Grimes (Clair De Lune) launched her first NFT collection on Nifty Gateway on February 28th, 2021. Her collection, Warnymph made waves ahead of the release as the acquisition price for the NFT was expected to break records at $10,000 for first editions. The well known singer and partner of Cryptocurrency enthusiast and entrepreneur Elon Musk (and mother of their daughter) partnered with GDF11 to produce her first drop on the Gemini owned NFT platform. While she's not the first celebrity to publish on the fast growing marketplace, her relationship with such a crypto enthusiast helped draw attention.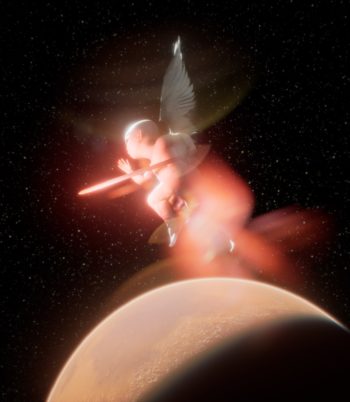 NFT Art available on select Marketplaces
*If you are this artist or a representative of this artist or artwork and want anything added, changed, or removed please contact us and we will make any changes you request ASAP. 
Source NFT Culture