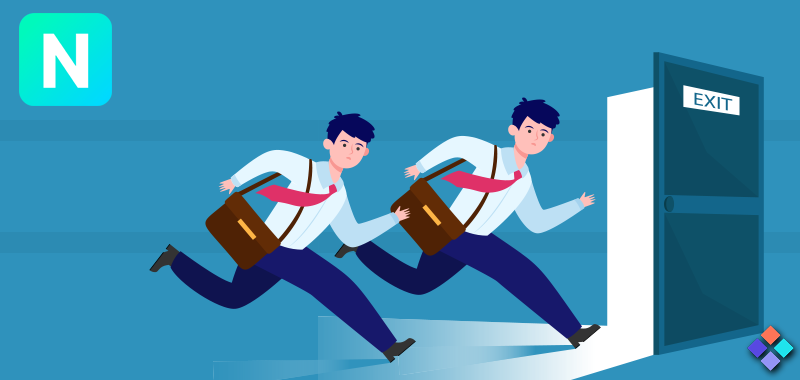 A major change is coming to Nifty Gateway as Duncan and Griffin Cock Foster, its twin founders, have announced that they are stepping away from the company. This departure will be followed by the two launching a new venture.
Details About the Departure
In a January 25, 2023 statement, Duncan Cock Foster explained that when the project was first acquired by Gemini in 2019, he and his brother had agreed to stay on for 4 years and then depart.
"We ended up staying the max amount of time we originally thought possible, which shows how great this experience was!" he said, adding that they have been preparing their exit for months now, though their final day has not yet been decided.
Assuring customers that Tyler and Cameron Winklevoss (the CEOs of Gemini) would lead Nifty to greater heights, Duncan Cock Foster promised to release a roadmap of the project's future in the next few weeks. Interestingly, he said that he and his brother do not yet know what they are going to do moving forward but that after taking a sabbatical, they would launch a new project.
He also noted some of Nifty Gateway's milestones so far such as paying out over $500 million to artists and pioneering new ways to sell NFTs.
Source NFT Plazas