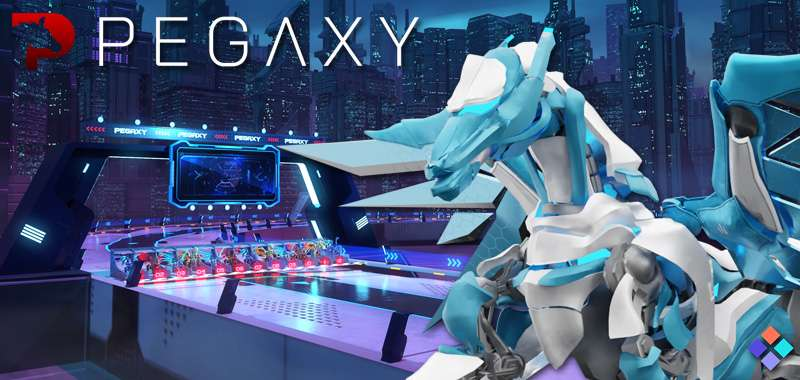 Legendary NFT horse racing platform, Pegaxy, is planning a spectacular new year's upgrade. The cutting-edge Web3 ecosystem made a recent announcement detailing its planned shift to web-mobile player-controlled 3D gaming.
Pegaxy is an innovative racing game with mythological styling, using horses called Pega that descend from the mighty Pegasus. Subsequently, players participate in PvP format races to "win rewards in the platform's native utility token, $VIS."
What does the Pegaxy Upgrade Announcement Mean for Players?
Recently, in a Tweet, the company announced it's beginning the transition:
Source NFT Plazas