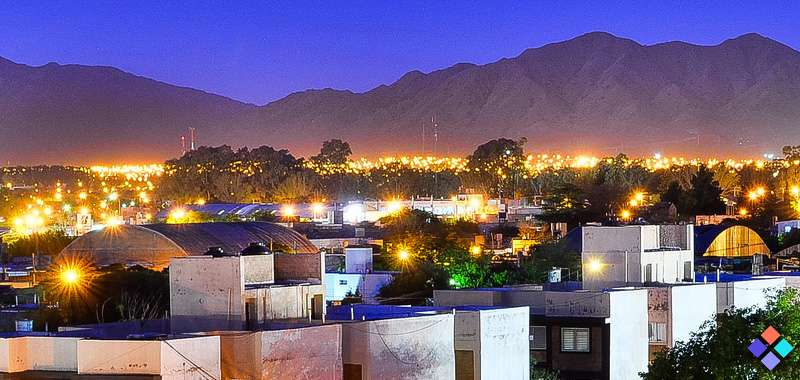 While many discussions cover the benefits that blockchain technology offers individual users and investors, it's also worth noting the immense advantages it can give communities as well. Now, the Argentine province of San Luis will embrace the NFT to promote both cultural and economic development for its citizens. Achieving this mighty goal through the approval of a new bill that will leverage both NFTs and stablecoins.
How San Luis Will Use NFTs
The new bill, called the 'Financial Innovations for Investment and Socioeconomic Development,' will see the province issue 'San Luis Art Digital Assets'. A collection featuring a fine set of NFTs based on the works of local artists that will empower them by offering them a platform through which they can digitize and publicize their works. In addition to launching a local marketplace that will allow the artists to market and sell their NFTs.
Furthermore, San Luis will also leverage blockchain tech as it releases a dollar pegged 'San Luis Savings Digital Asset'. With the funds behind this stablecoin forming part of the province's budget and the tokens themselves remaining fully transferable.
Given the polarizing nature of NFTs, it is refreshing to see a community embrace the technology for the betterment of its citizens.
Source NFT Plazas