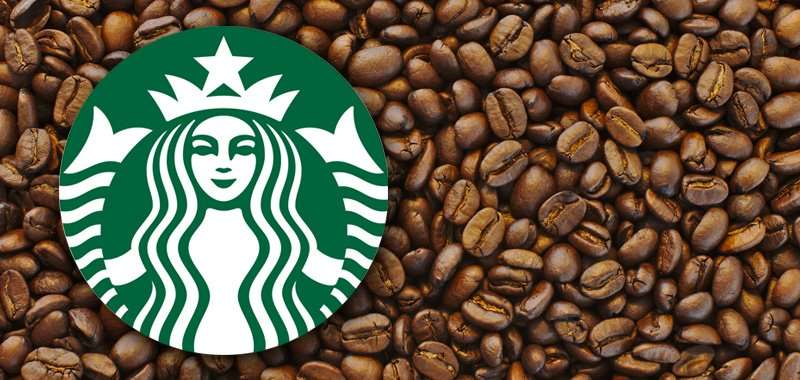 After announcing it earlier this year, Starbucks has finally opened beta testing its NFT project, Starbucks Odyssey. This Polygon-based program acts as a web3 extension of the existing Starbucks loyalty program, but offers coffee-themed NFTs to its users.
Earning Rewards Through NFTs
Starbucks has rolled out Beta testing to a select group of U.S. based users. How it works is that customers go through a 'journey' of completing a number of activities including quizzes or puzzles. Some of these activities are geared towards teaching the consumer about the history and message behind the Starbucks brand, while others revolve around making in-store purchases that customers can then use to earn points. 
Once users earn about 500 points, they will be given one of the NFTs which are called Journey Stamps. These stamps can be used to access three different tiers of benefits. The lowest tier provides online experiences like expresso-making classes while the highest tiers unlock real-world benefits like a trip to the Starbucks coffee farm in Costa Rica.
Starbucks has said that since it opened up the program to beta testing, it has gotten far more participants than it anticipated. Hopefully, once this program is opened up fully, it will see the same success.
Source NFT Plazas