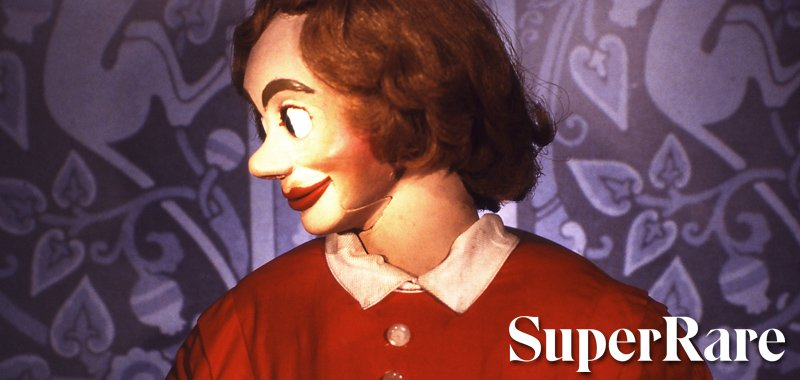 The world of photography has been revitalized by NFT tech. A world that folks can get to grips with through the SuperRare photography feature.
For too long a small number of image distribution platforms have held a chokehold on the photography industry. As a result, they have dictated price and distribution for the lion's share of digital images and artistic expression. Now, however, with the advent of NFTs, the latest generation of crypto-native shutterbugs can take control of their content.
One platform fostering this enormous pool of talent is SuperRare's excellent NFT photography feature. It showcases a fine collection of striking images from some of the best artists in the industry. Content ranges from the supernatural, the surreal, gripping reality, abstract art, and everything in between. All curated by the tremendous Mika and her incredible eye for a spectacular image.
In her latest feature, Mika has put together a fantastic collection of first-rate photography. Including works harnessing the talents of Briscoe Park, Monaris, Jon Sanchez, mthr trsa, tyedied, and more. Resulting in a masterful array of eye-catching images that each tell a thought-provoking tale in the stillness of a captured moment.
Source NFT Plazas