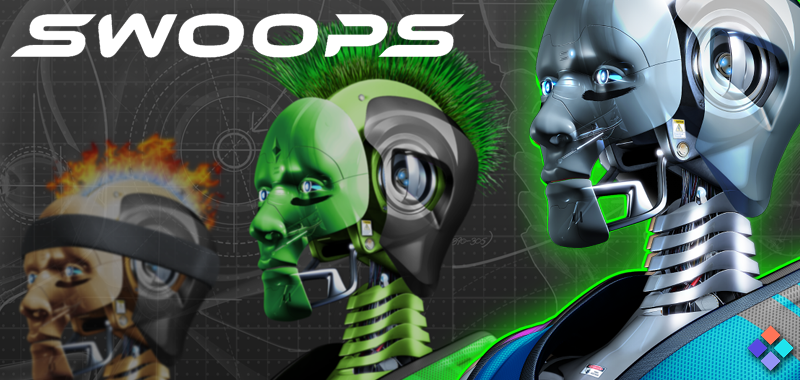 Geat news for Web3 savvy basketball fans, Swoops, an NFT-based fantasy sports and strategy game, has announced its season zero launch. This allows players who have assembled their virtual teams, called Swoopsters, to compete and potentially win grand rewards on the virtual basketball court. 
Swoops Makes a Splash
The launch of season zero was confirmed by Swoops via its Twitter account and to play, users must have a MetaMask wallet and install the game's browser extension. 
How Swoops works is that users can choose from a pool with an infinite combination of physical and skill-based attributes to create their teams. No two basketball players created are the same and this means that every team is unique. After this, users can pitch their teams against others and using Swoops simulator technology, a game is played and a winner is chosen.
The stakes are very real in Swoops because players need to pay an ante to participate and whoever wins season zero gets the pot of contributions. The season launch comes after Swoops held both its presale and public mint after which the players were revealed.
Later this year, the game intends to move into season 1, which will include expanded features.
Source NFT Plazas