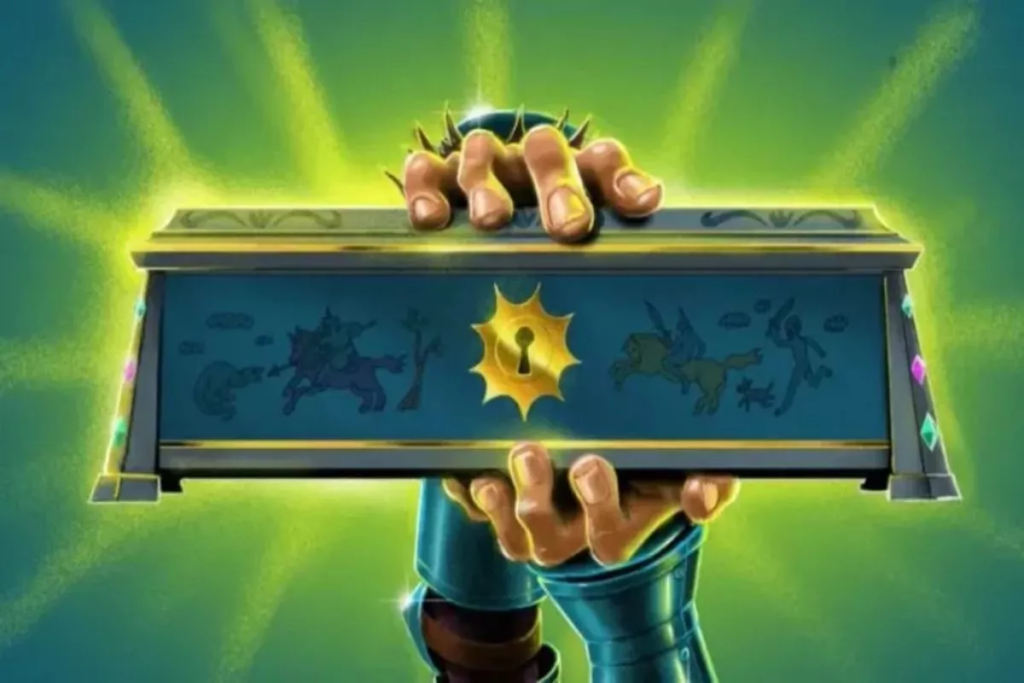 Today is the day, the launch of an interactive mint called The Trial of Jimmy the Monkey. The mint details will be announced, outlining the mechanics and duration of the event. These details will likely have an impact on the prices of BAYC, MAYC, BAKC, and $APE NFTs in the upcoming week. The BAKC NFTs have seen a high demand as there are only 10,000 dogs and 30,000 BAYC + MAYC NFTs available. And $APE is currently trading at near its local highs at $4.90 as some holders are speculating on its potential use in the mint.
The Bored Ape Yacht Club (BAYC) team has advised its holders that they can use a "warm wallet" for security purposes in preparation for a upcoming mint next week, in a tweet from the official BAYC account. This is important as BAYC holders have been targeted by malicious actors in the past. To prevent these issues, Yuga is promoting the use of security solutions such as warm.xyz and delegate.cash for the upcoming mint. The project recommended setting up the wallet in advance, and warned holders to be vigilant for scams in connection with the upcoming mint. If holders have any questions or concerns, they can reach out to the official BAYC discord and open a support ticket. Both warm.xyz and delegate.cash allow holders to link their assets to a fresh "warm" wallet, which can be used separately for minting NFTs and signing transactions. This adds an additional layer of security to the holders' assets.
The simplest way to delegate your wallet is to visit https://delegate.cash and use the on-screen widget provided on the website.
How Does Delegation work?
Essentially delegation allows an escrow like verification process that allows the owner of an NFT to maintain ownership while being able to delegate a hot wallet as proxy to interact with other smart contracts.
Delegation refers to the process of granting temporary control over specific aspects of your wallet to a trusted third-party. Delegate.cash offers a range of options for delegation, including delegating your entire wallet, a specific contract, or specific NFTs.
Delegating your entire wallet means that the trusted third-party will have temporary control over all the assets and contracts in your wallet, including any contracts that implement the Delegation Registry.
Delegating a specific contract means that you only give temporary control over a single contract to the trusted third-party. If you want to delegate a different contract, you'll need to do it separately.
Delegating specific NFTs means you only give temporary control over specific token on a specific contract to the trusted third-party. This can be useful if you only want to delegate specific tokens and not the entire wallet or contract. The delegation options allow for a high degree of granularity in security, to cater to different use cases and preferences.
Source NFT Culture