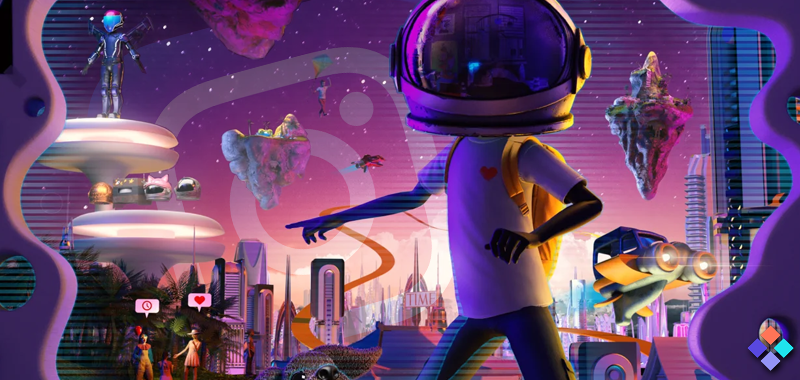 Last year, Meta made the bold decision to begin allowing NFTs to be displayed and sold on both Instagram and Facebook, testing this feature with a select group of users. This was a risk on Meta's part as no social media sites of that size had done that before. Now, months later, this risk appears to have paid off as artists flock to Instagram to make use of the new feature.
Instagram Sees Big NFT Success
According to reports, several prominent creators have launched their NFT collections on Instagram and these have gone on to sell out. For example, The Aku's Dream Lab created by baseball star, Micah Johnson, reportedly sold out in about 11 seconds. As a result, marking a fine redemption arc following a disastrous NFT launch last year. 
Source NFT Plazas