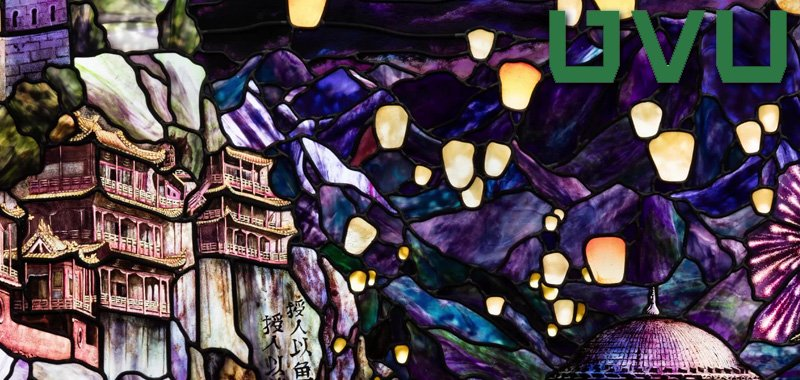 Since NFTs are most popular among young people, it is no surprise that University students are putting forward many innovative NFT projects. Just days after Miami Dade College announced its NFT event, Utah Valley University students have made headlines with these assets.
As per reports, students in the Woodbury School of Business and the College of Engineering and Technology at Utah Valley University (UVU) have designed NFTs that are themed around their school and even created a unique marketplace where they can be traded.
Learning Through NFTs
According to Dr. Rachel Bi, head of UVU's FinTech Center and a supervisor for this project, this served as both a creative and educational activity for students. As she explains, NFTs are more widely used these days, and she wants her students to understand how they work.
"This has been a very rich educational journey for our students, as they have had to learn the economics of Web 3.0, the technology behind blockchains, develop a business case for NFTs, create these digital assets and then market them," – Dr Bi
The NFTs and the marketplace were developed over the course of a year as a joint effort between the students, Dr Rachel Bi, Dr Jingpeng Tang, and a fintech company called Ocavu. The end result is 11 UVU-themed NFTs which retail for $2,000 each!
Source NFT Plazas