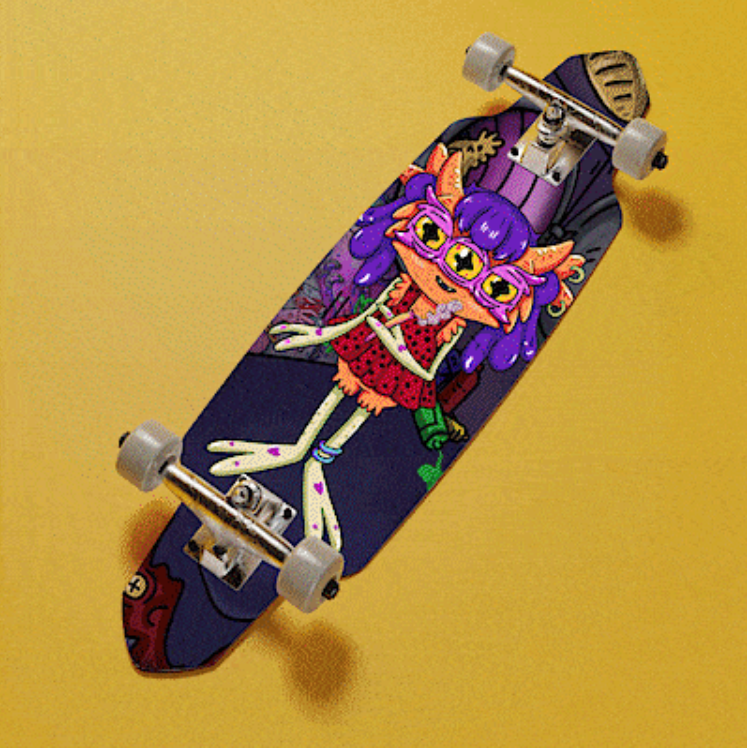 WRECK DECK SKATE CLUB is an upcoming project based on the Cardano blockchain.
Everyone on " WDSC " are all in love with Art, Skateboarding, and NFTs. So we planned to create a collection of 1958 high-quality, detailed NFTs to gather people like ourselves, a great community with common interests. We focused so much on creating NFTs using 3D and 2D artworks done by our two great artists.
Also there will be only 8 one of one (1:1) NFTs in this collection too!!!
We will limit our collection to 1958 regarding the year the first skateboard was invented in Dana Point, California by Bill & Mark Richards.
It would be great to know that there will be a limited number of our VIP Pass NFTs called Firewheel. If you're looking to get one of those 30 Firewheels, you must keep in touch with us on our social media.
We will have Exclusive Airdrops for some of our token holders after the sale (more details will post on our Discord soon).
The team is also finalizing our designed specific discord mini-game which will be a mind-blowing experience and full of different prizes, surprises, and more if you're a Discord master!!!
1958 NFTs
Only 30 VIP PASSES
Art Based (2D+3D)
Exclusive Airdrop
SPECIFIC DISCORD GAME
Mint Date: 6 January
Supply: 1958 (8 1:1)
Price: 85₳
Source NFT Evening