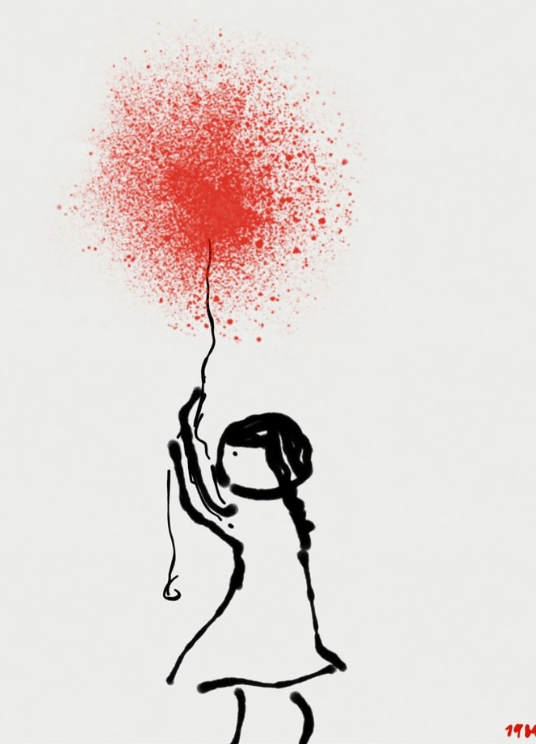 Famous and internationally recognized featured artist 1984 is dropping his 2nd project after the first one sold out in 45 mins. on the Ethereum blockchain on January 2nd.
A multidisciplinary artist who is 3% Irish drops art that is meant to elevate human beings.
Inspired by, in his own words; "Everything", he tends to create art that comes with a certain message on different subjects as calmness in a stressful modern world.
Visit their website for more information.
Source NFT Evening