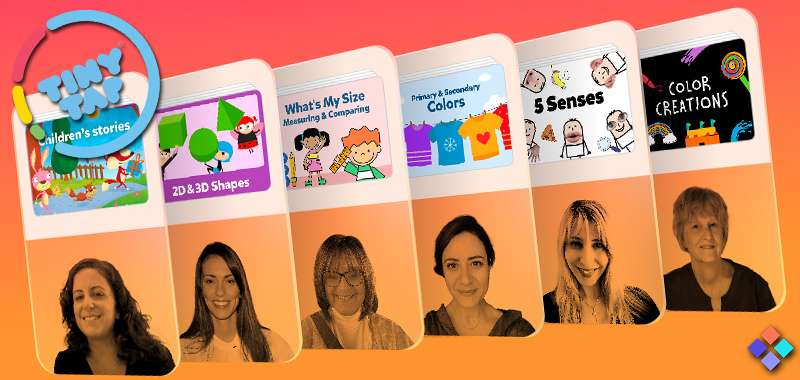 Last November, Animoca Brands and its subsidiary TinyTap began disrupting the education sector with a series of revolutionary NFTs. Achieving this through its first highly successful educational NFT drop that saw learning materials delivered through the innovative tech. In turn, empowering the professional educators behind the content.
Now, Animoca and TinyTap have returned as they prepare a second set of NFTs that will arrive on December 15, 2022.
Details About the Drop
As per the official press release, the new set of teacher-authored Publisher NFTs will debut via an OpenSea auction starting at 19:00 (EST) on December 15. The auction will last only 48 hours, and those who wish to participate must have an OpenSea-compatible crypto wallet.
As with the previous drop, the NFTs grant co-publishing rights to a TinyTap Course, which means that whoever buys the courses becomes a co-publisher along with the author, and TinyTap itself.
One of the biggest goals of these publisher NFTs is to empower the educators behind them. As such, they receive not only 50% of the amounts made from the initial NFT sales but also 10% of all income made from the assets moving forward.
Source NFT Plazas