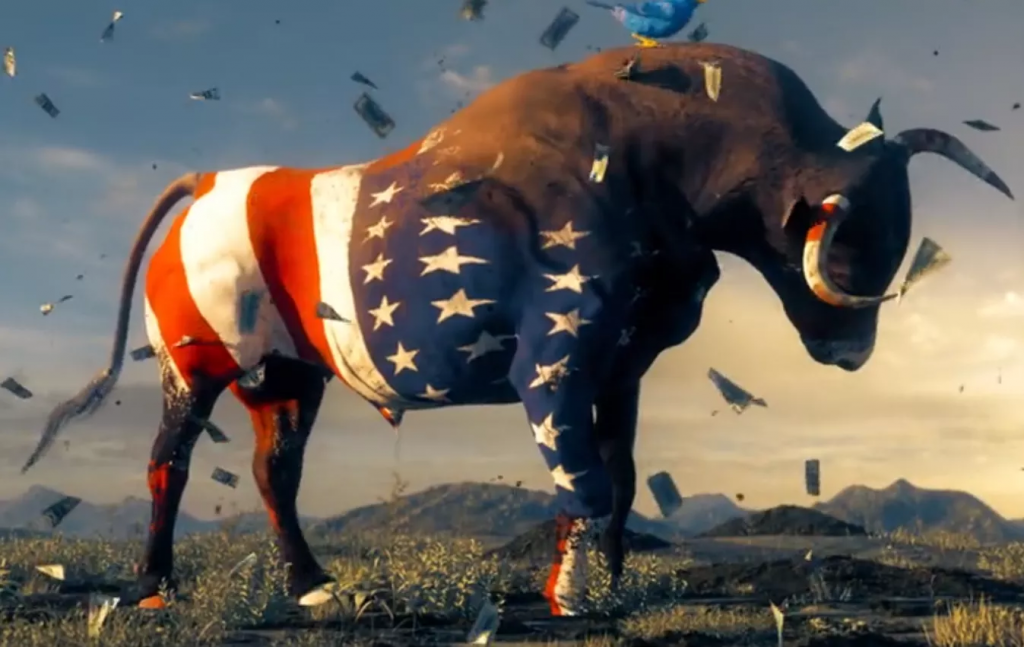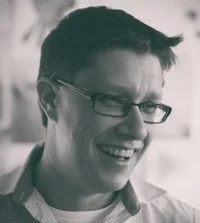 Where to find this NFT Artist and their NFTs:
This artist is available on: Nifty Gateway Makers Place
First NFT Published: 2020
Beeple, given name Mike Winkelmann, is a graphics designer who has been creating digital art for more than 10 years. His NFTs have exploded in popularity and he regularly appears on behalf of the NFT community as a whole. Beeple has appeared on interviews on mainstream networks such as CNBC.
NFT Art available on select Marketplaces
Source NFT Culture