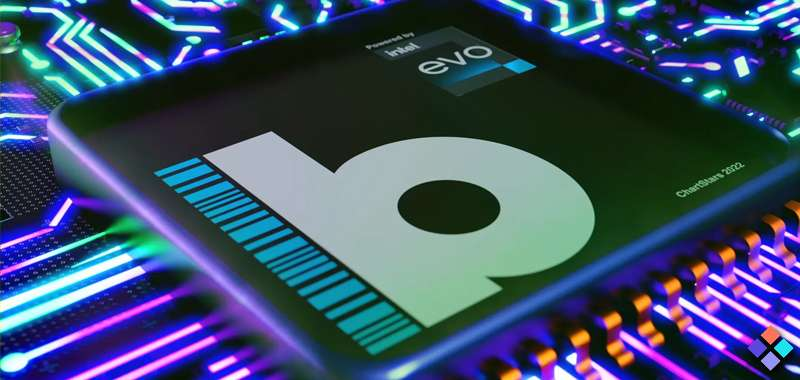 Over the preceding months, Billboard has engaged with CPU manufacturer, Intel, for a series of NFT partnerships. Between them releasing a number of NFTs under the Billboard ChartStars banner to a warm reception from fans.
Now, those who have bought into the previous drops are being rewarded by Billboard and Intel in form of the Billboard x Intel® Evo™ Super Challenger NFT.
Details About the Drop
As per the ChartStars website, this drop is available to those who have already bought into the previous 3 drops. The first of these drops was The Billboard x Intel Evo VIP Collection NFT which was launched in September. The follow-up was the Billboard x Intel Evo Latin Music Week Edition NFT drop which came with real-life perks for users at Billboard's Latin Music Week in Miami such as access to an exclusive closing party.
Source NFT plazas