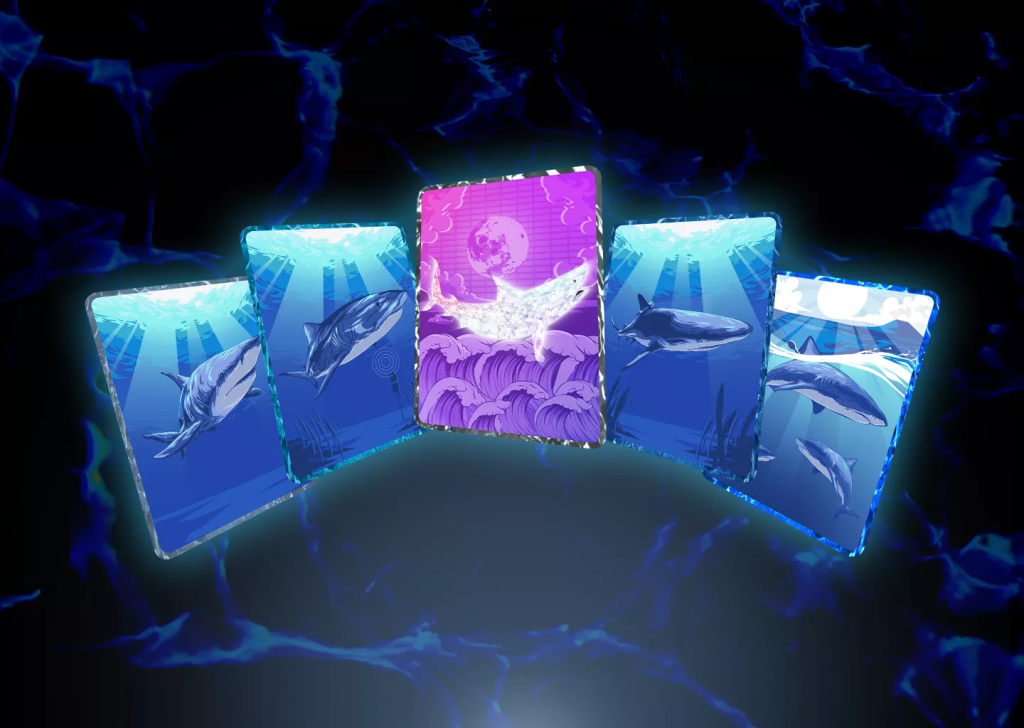 Founding: 2017
NFT Marketplace Rating:
Blockparty NFT Marketplace, https://blockparty.co
Blockparty was founded in 2017 focusing on NFTs as tickets for music festivals and events. The early projects highlighted the utility of non-fungible tokens but was way ahead of its time. As the world became more aware of NFTs and the massive influx of capital and focus, Blockparty pivoted with their 2.0 launch focusing on Artist storefronts. This announcement comes on the heals of their beta test late last year. To date, some of the top artists including 3lau and nate hill have already published on the platform.
The goal of Blockparty is to fix common complications that impede NFT market places including.
The pains of gas costs and ensuing climate implications
A smooth checkout process
A way to display collected work
Frustration with having to use five different markets to achieve artistic goals
Lack of search and discoverability on markets
Markets only catering to the already rich and famous
We look forward to watching Blockparty grow.
Source NFT Culture