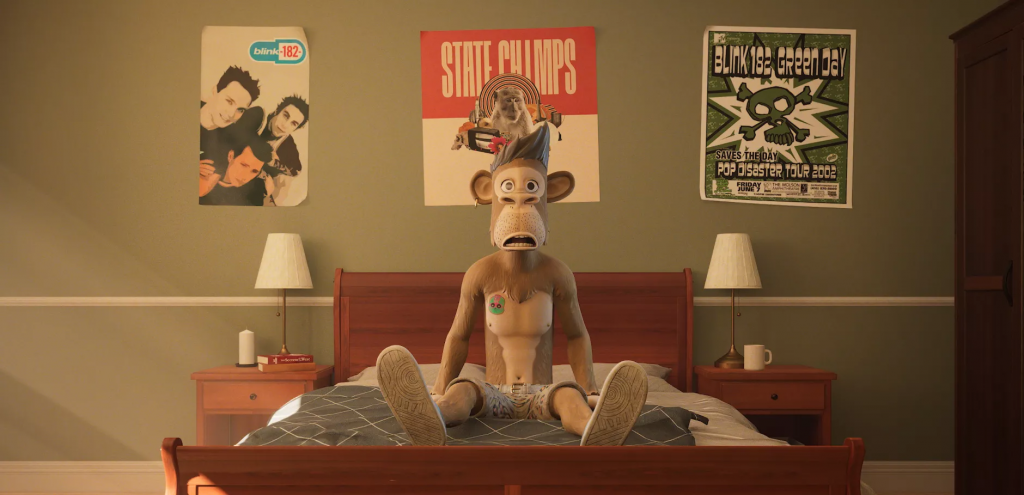 Shilly has released his debut single, "I'm Boring," available on all major streaming platforms along with accompanying music video available on YouTube.
It's always exciting when a good friend accomplishes something big, and even more so when it's in the world of music. Recently, my friend Sam released a new single and accompanying music video, and I couldn't be more proud.
Shilly has always had a passion for music and has been writing and recording songs for years. But this latest release is something special. The single, titled "I'm Boring," is a catchy and upbeat pop -punk anthem track that was produced by Noah Berg and Matt Squire (Panic! At the Disco, Ariana Grande, All Time Low). The video was directed by the pseudonymous HKJAY and Zen Doubt.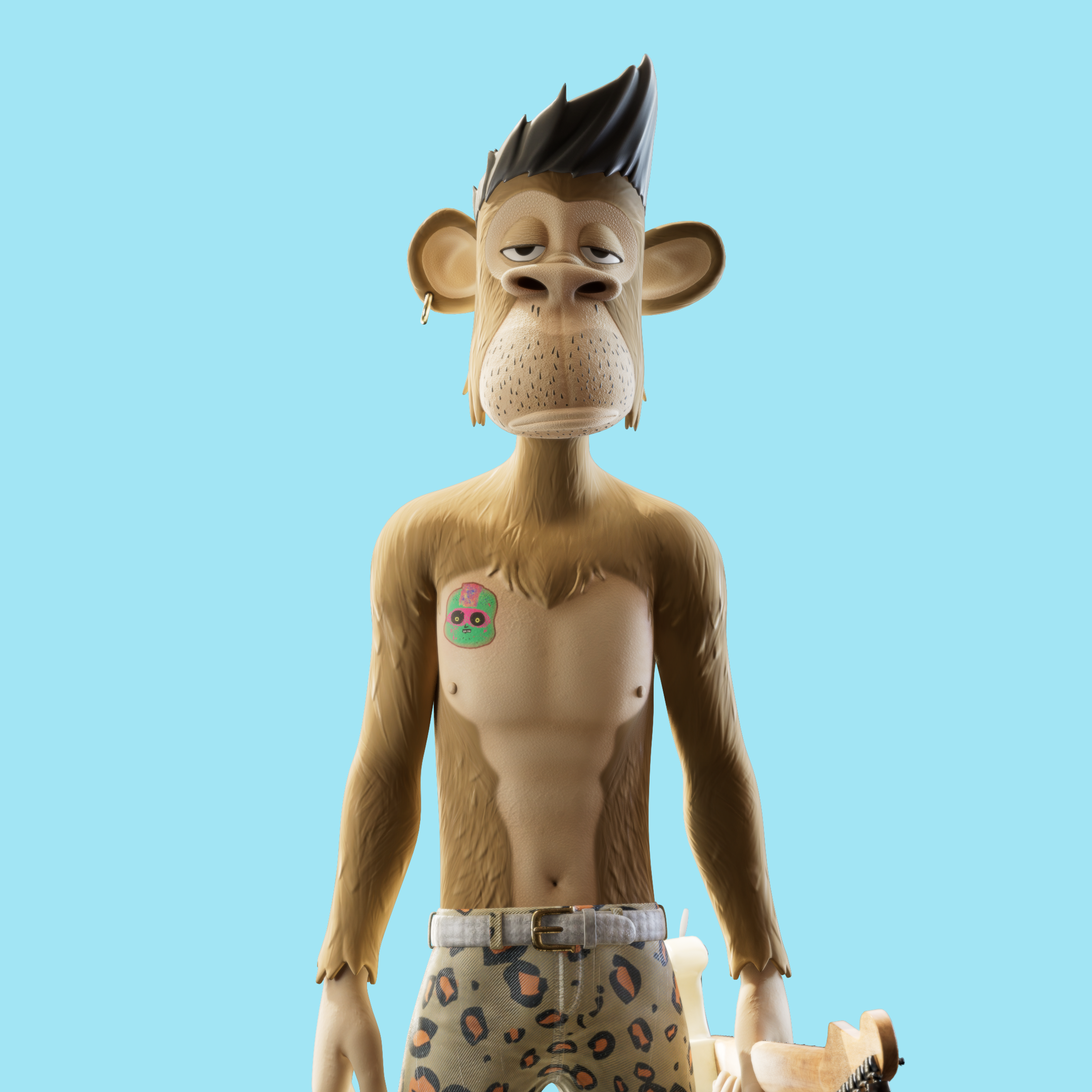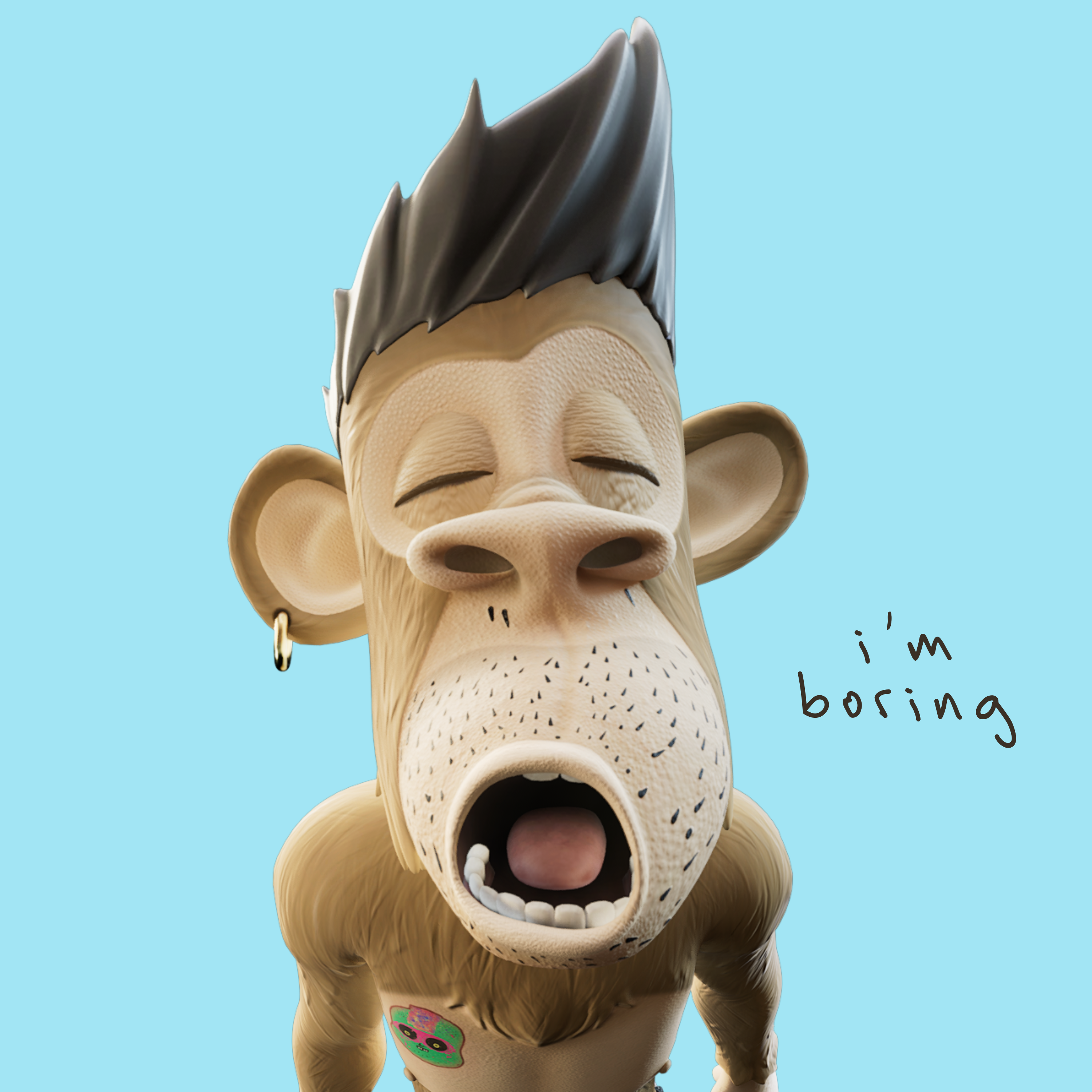 The accompanying music video, which was created by Shilly and a other nft friends, is equally impressive. It features shilly performing the song in a variety of creative settings, including on the NYC and the metaverse, all in CGI.
I had the opportunity to hear "I'm Bored" before it was released, and I was blown away by how polished and professional it sounded. It's clear that Shillyput a lot of time and effort into perfecting the song and video, and it definitely paid off.
I'm not the only one who has been impressed by Shilly's new single and music video. Since its release, it has received a lot of positive feedback from fans and industry insiders alike. It's even been featured on several popular music blogs and websites.
As a friend, I'm incredibly proud of Shilly for achieving this major accomplishment. It's always inspiring to see someone following their dreams and making a name for themselves in the music world. I have no doubt that "I'm Bored" is just the beginning for Shilly, and I can't wait to see what he does next.
Source NFT Plazas