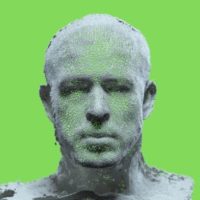 Where to find this NFT Artist and their NFTs:
Chad Knight NFTs on Nifty Gateway
Chad Knight is a well-known 3D artists that leads virtual design for some of the worlds top brands, most notably Nike.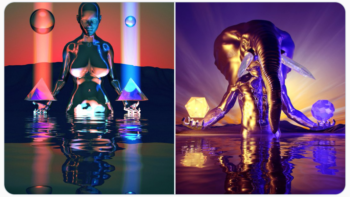 Redefining the future of consumer and employee experience, product, wellness and commerce, through a purposeful use of, and future proof strategies for, the use of Digital, CAD, 3D, 4D, Virtual and Interactive technologies, throughout the product process, from insights, through the product process and downstream to consumer facing experiences.
Create custom 3D design tools and techniques providing creative advantages through distinguished aesthetics
Lead a team of 3D Designers and Leads, who creatively collaborate with product design, exponentially increase creativity exploration and design problem solving.
Chad has already dropped succesfully on NiftyGateway.
Chad is more than just a freelance artist, he is the Head of 3D Design at Nike and not so long ago retired from an exciting career as a professional skateboarder that ran from 1998-2011
Source NFT Culture