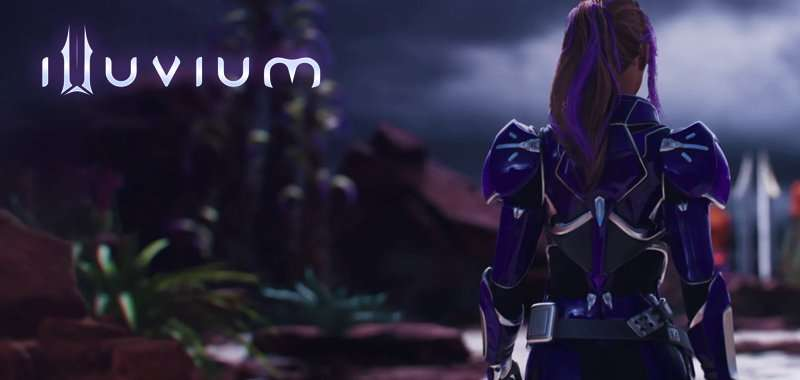 It looks like Christmas will come early for those with a penchant for monster hunting, exploration and survival. This December, the magnificent Illuvium will give fans a first taste of its vibrant alien ecosystem.
Coming in hot, Illuvium will launch its 'Overworld' private beta at 7pm UTC on December 12. As a result, allowing gamers a first chance to catch Illuvial NFTs and explore its beautifully rendered alien landscape. All the while, mining resources, harvesting plants and helping their community survive the harsh unfamiliar world.
Through the epic third person RPG, gamers can navigate a diverse range of fantastical environments. From the misty rocky heights of towering mountains to unforgiving toxic deserts and mysterious crystal labyrinths. Each destination brimming with a myriad of secrets just waiting for the first pioneers to discover.
The closed beta will initially open only to those holding an Overworld invitation. However, the Illuvium team will dole out additional access over the coming weeks. Those with an hour to spare can take a look at the gameplay footage and tutorial to get an idea of what's in store.
So, draw the curtains, block out he pesky sunlight, and buckle in for a yuletide of vibrant scenery and white-knuckle monster hunting!
Source NFT Plazas