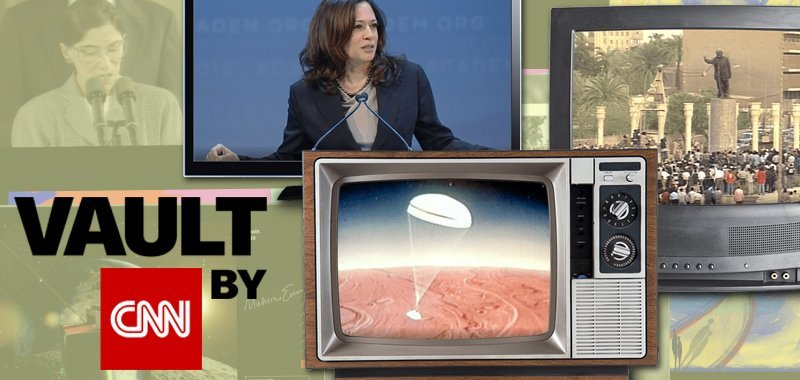 Last year, CNN made its entry into the NFT space with the launch of 'The Vault by CNN', an NFT platform where major news moments were sold as NFTs. Just like the way marketplaces like NBA Top Shot sell top sports moments as NFTs. But now, roughly a year after it launched, CNN has shut it down.
​​"We have decided that it's time to say goodbye to the Vault by CNN," the letter said. No official reason was given for the shutdown, though the response from the platform's users has been mainly negative.
Just like when any NFT or blockchain project folds up, those who have already spent money on the NFTs sold by CNN have been concerned about their investments. Some have even gone as far as deeming this a 'rug pull', a situation where a project creator takes investor money and subsequently shuts down the project.
But CNN has attempted to do damage control so far, with a staffer allegedly saying that CNN would compensate users based on the value of their assets.
"The distribution will be either FLOW tokens or stablecoins deposited into each collector's wallet. We are currently working out the details, but expect the distribution amount to be roughly 20% of the original mint price for each Vault NFT owned," the statement says.
But this has not quelled the accusations, with many pointing out that they would still be at a loss at only 20% compensation.
Source NFT Plazas