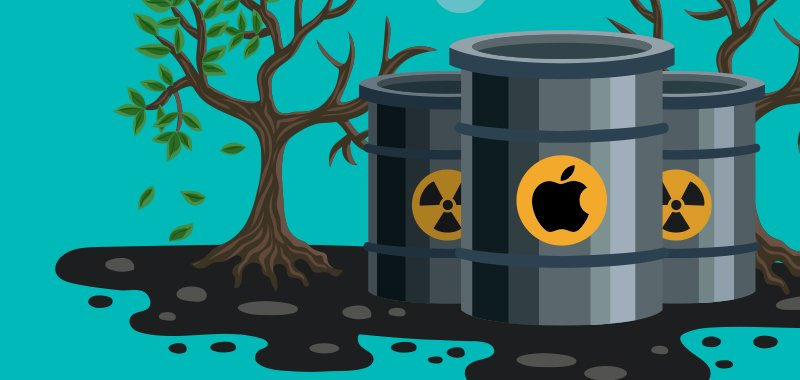 Apple has continued its mission to take the fun out of the non-fungible by forcing Coinbase to disable NFT transfers on its Wallet application. Essentially, Apple demands a 30% cut in the gas fees required to undergo a transaction on a blockchain network.
Back in September, Apple drew the ire of the Web3 ecosystem by demanding a 30% 'Apple Tax' on any NFT sales occurring on its Appstore. Then, further exasperated the situation by banning any NFT gated content within apps running on its platform. However, the megalomaniacal tech giant has gone further by calling for an additional share in gas fees paid when transferring assets.
As gas represents the network fee required to run transactions on a blockchain, Apple's requirement remains impossible to administer. Therefore, Coinbase has been left with no alternative but to comply with Apple's somewhat authoritarian request and disable the function for IOS users. However, users can still rely on the Coinbase browser extension to complete their required transactions.
Following a series of strict measures concerning NFTs, Apple has drawn criticism from a broad spectrum of users. With Epic Games, Tim Sweeney, openly declared that Apple "must be stopped" and Polygon's Ryan Wyatt called the 'Apple tax' "criminal."
Many people are disappointed to see a tech giant of this magnitude take such a hardline approach, however despite the significant hurdles, many are confident Web3 will prevail.
Source NFT Plazas