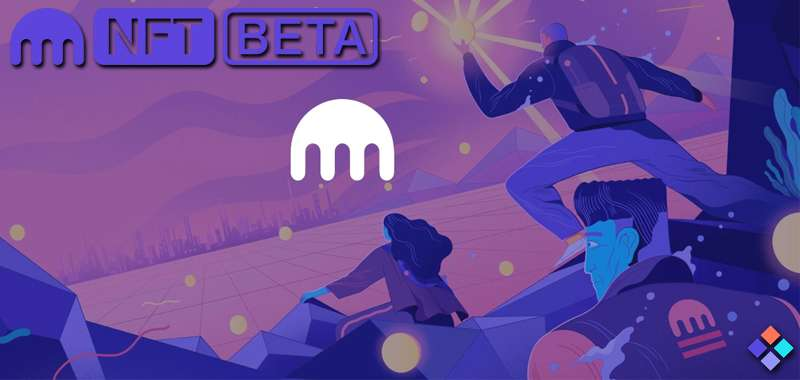 Last month, popular crypto exchange, Kraken, announced that it would launch a gasless NFT exchange, to the excitement of the industry. Now, just in time for Christmas, the public beta of the platform is finally live. As per a December 22, 2022 blog post, everyone can use Kraken NFT following about a month of testing with private users.
Kraken Gets into NFTs
Among the interesting features of the platform is the fact that it does not charge gas fees which Kraken says is to promote accessibility.
"Whether there is a FOMO-inducing drop or a record-breaking spike in DeFi causing a backlog network activity, gas fees will not stand between you and your new NFT on Kraken," the post says.
The platform also features rarity rankings which compare NFTs against others in the same collection and rank them based on their traits to help buyers make a decision. When the buyer chooses to make a purchase decision, they can pay either with fiat or one of over 200 cryptocurrencies.
Finally, Kraken NFT allows users to buy assets from different blockchains, meaning that they will have full and convenient access to a range of assets on the platform. From all indications, Kraken is prioritizing accessibility through this platform and given the fact that it is already a popular crypto exchange, the signs are already good.
Source NFT PLazas