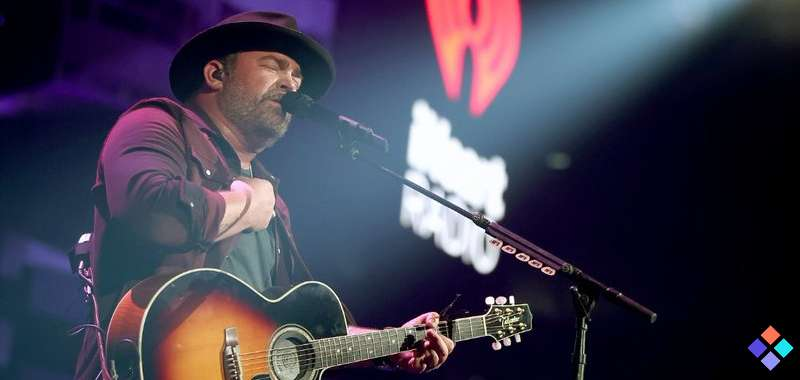 From Madonna to Post Malone, many famous musicians have taken to the NFT space, whether by snapping up blue-chip assets or launching their own projects. The latest member of this exclusive club sees country star Lee Brice, embarking on a new partnership with innovative NFT platform Selfie.Live.
This partnership will allow Brice's fans to capture memories with him as he goes on tour.
Making Music Memories with NFTs
Selfie.Live works by letting fans snap and upload selfies with celebrities to the partnered app. In return, those deemed worthy get a signed photo as an NFT that allows them to immortalize encounters with their favorite stars.
Source NFT Plazas