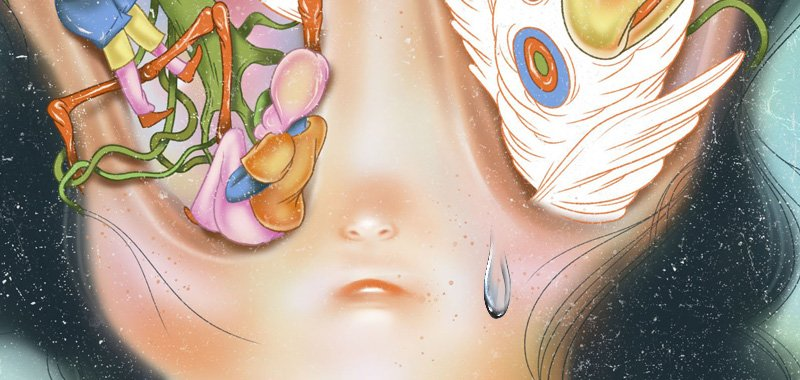 Now that marketplaces have had their say, a number of high-profile creators have begun to share their thoughts on creator royalties, with BAYC parent, Yuga Labs, and OG artists Seneca and FEWOCiOUS all having their say.
In a heartfelt plea, both FEWOCiOUS and Seneca reached out to their legions of Twitter followers to admonish the recent trend of NFT marketplaces to sacrifice creator royalties in a bid to lower prices. As a result, highlighting royalties as a prime driving force behind their support for NFTs.
Without which, many artists operating within the industry would no longer receive just compensation for their work. Begging the question, what would happen to the market if NFTs were no longer profitable for those making them?
In addition, BAYC creator, Yuga Labs has also stressed the importance for marketplaces to honour royalties, stating 'For a lot of artists and creators, the existence of creator royalties has been the single most important factor that brought them into the ecosystem'.
They went on to propose a solution that would see a collection level smart contract block zero fee marketplaces, while continuing to allow P2P transfers between wallets. Something that it stresses as pivotal to the whole NFT infrastructure.
So, as NFT marketplaces continue to chase the quick sale, they should also take a moment to reflect on their actions. Should a viable solution present itself, those ditching creator royalties may see their policy catch up with them. However, if no solution is found, they may start to see the supply of NFTs begin to dry up.
Source NFT Plazas