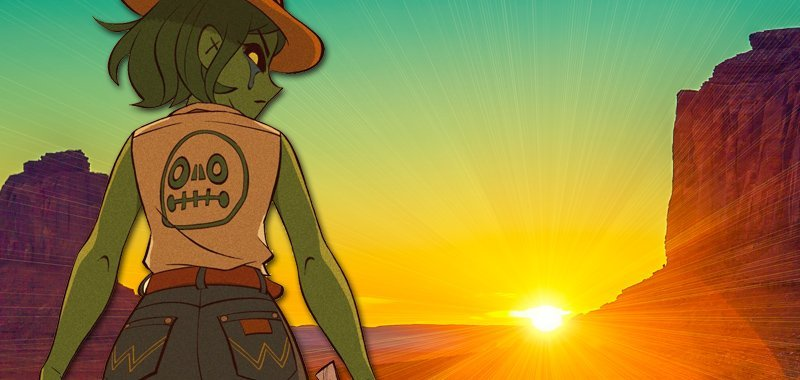 Pioneering zombified NFT collection, Deadfellaz, has announced a partnership with infamous jeans manufacturer, Wrangler, promising an epic collaboration where the worlds of Web2 and Web3 collide.
According to a recent Tweet, the partnership will arrive at a crossroads where the paths zombies and cowboys intersect, revealing details of a wild and wonderful interactive storyline featuring the two brands. Ultimately, it will bring forth a host of both physical and digital rewards for those taking part.
Through the initiative, fans will embark on an epic 'choose your own adventure' style escapade, traversing the barren wastelands of the fearsome old west in search of fame and fortune. However, only the boldest and the bravest will have the stones to make it out alive!
The new collaboration isn't Wrangler's first NFT rodeo however, with the historic company making its Web3 debut last February with the Mr. Wrangler collection. Back then, partnering with accomplished musician, Leon Bridges, to launch a set of Decentraland wearables backed by physical clothing.
Now, as it explores deeper into the realm of the non-fungible, Deadfellaz will offer a whole new world of possibility with one of the most promising collections in the industry.
Source NFT Plazas