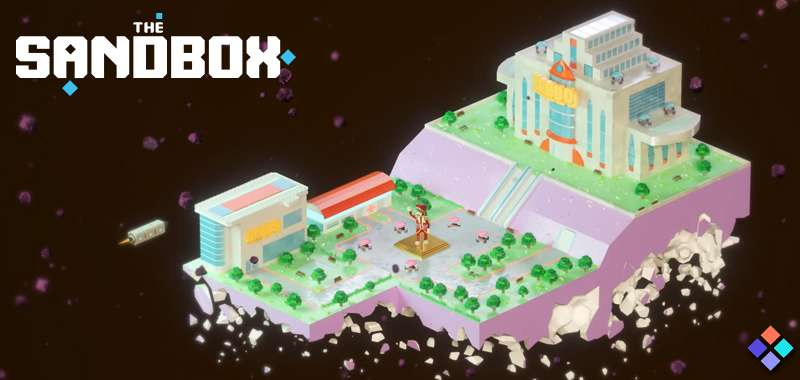 The Sandbox and Habbo have teamed up for the opening of Habbo Hotel in the Metaverse. This exciting partnership will allow Sandbox and Habbo communities to explore new experiences within the virtual space.
This collaboration now marks Habbo's first foray into the virtual gaming platform The Sandbox. Subsequently, Habbo Hotel's iconic receptionist, Frank, will play a prominent role in the game. Players will engage in various tasks to help Frank care for the hotel. Furthermore, players will have the opportunity to learn more about Habbo's history and universe. Meanwhile, their participation also adds to expanding its ongoing narrative structure and plot points.
"In many ways, Habbo has laid the foundation of a social virtual world where over 300 million avatars connect around social experiences over two decades. We're thrilled to partner with them and build experiences in The Sandbox to empower their community…" stated The Sandbox COO and Co-founder Sebastien Borget.
The Sandbox just keeps on giving
Prior to this collaboration, the holiday season kicked off with the epic Sandbox Seasons Greetings event. Now, as Christmas gets into full swing, Metaverse fans and enthusiasts also have something else to look forward to. The Habbo Hotel game will likely delight players and entice them to explore other adventures in the Metaverse.
Ultimately, the Web3 platform Habbo plans to offer interoperability with its Sandbox experience. Essentially, setting the stage for more gaming collaborations in the Metaverse.
Source NFT Plazas