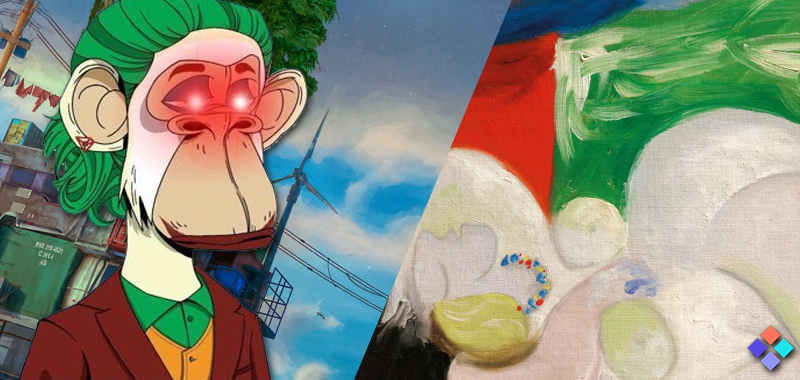 Justin Sun, NFTs, and Piccasso, these are three things we wouldn't usually picture together or even in the same sentence but 2023 seems to be full of surprises already. This comes as the Tron CEO announced on January 11, 2023, that he has purchased a number of pieces from iconic artists and has turned them into NFTs.
Sun Enters the NFT Art Scene
This announcement has whipped NFT fans into a frenzy not just because of the person making it but also because of the iconic artists who will be featured in the incoming project. 
This is a very significant development given how closely connected art and NFTs are these days. Beeple, one of the artists to be featured in this project, famously sold his NFT piece Everydays: the First 5000 Days for $69 million back in 2021.
Now, many of the legends of art will be making their entry into the NFT space in what is poised to be one of the most exciting releases in the industry.
Source NFT Plazas