NFTs: you know them, you love them, and now… you can eat them? Well, not really. It would be physically impossible to eat a non-fungible token. That is unless you were to transfer one to a hardware wallet, and then, well, you get the rest. Instead of endeavoring for indigestion (or a trip to the emergency room), perhaps consider patronizing one of the many NFT projects bringing a new sort of utility to holders: food.
That's right, while over the past few years, NFTs have proliferated outward from the blockchain, impacting and intertwining with nearly every possible facet of pop culture, they've finally landed in the culinary industry. And while most creators have been hard at work utilizing the blockchain as a host for video games, television shows, movies, music, and nearly any other type of intellectual property (IP), some are thinking outside the box and revolutionizing a new market sector of non-fungible nosh.

Bored Ape NFT holders have consistently found creative and unique ways to monetize their owned IP. But potentially one of the most interesting (and edible) ways a BAYC community member has done so is via the Food Fighters Universe. A multi-faceted NFT project at its core, Food Fighters first staked its claim in the industry with Bored & Hungry — a fast food restaurant in Long Beach, California, that employs four BAYC NFTs as facets of its branding.
Since the launch of Bored & Hungry, Food Fighters has branched out to various BAYC-inspired food endeavors. Two of the project's most notable BAYC-focused food offerings are Dr. Bombay's Sweet Exploration — a dessert shop collaboration with Snoop Dogg — and Bored Taco, a joint venture with Web3 architect and crypto-fund founder Champ Medici.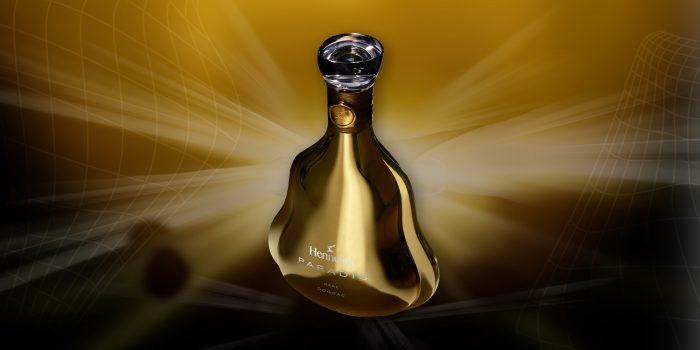 Source NFT Now