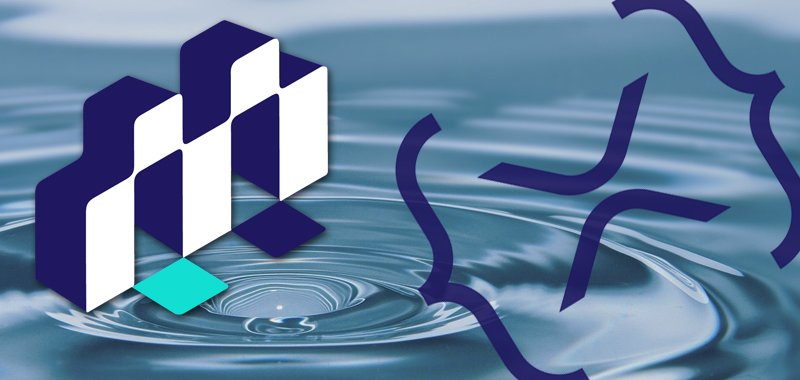 Multi-chain operability is a big thing within the NFT world these days and many more platforms are expanding the types of assets they support. Mintable, a popular NFT marketplace has just announced support for NFTs based on XRP Ledger.
Mintable on the XRP Ledger
Mintable will also partner with Ripple, the parent company of the XRP Ledger. Members of Ripple's Creator Fund will also receive support from Mintable to bring their works to the XRP Ledger.
As per the November 16, 2022 press release – The XRP Ledger was chosen due to its energy efficiency, speed, and reliability in making settlements. This partnership has also been touted as a way for greater NFT adoption and multi-chain interoperability to be supported.
Patrick Chin, CMO of Mintable remarked "The XRPL is a valuable addition to the NFT ecosystem. It is a battle-tested and highly secure blockchain that will help overcome NFT adoption barriers related to security and environmental concerns."  
Source NFT Plazas