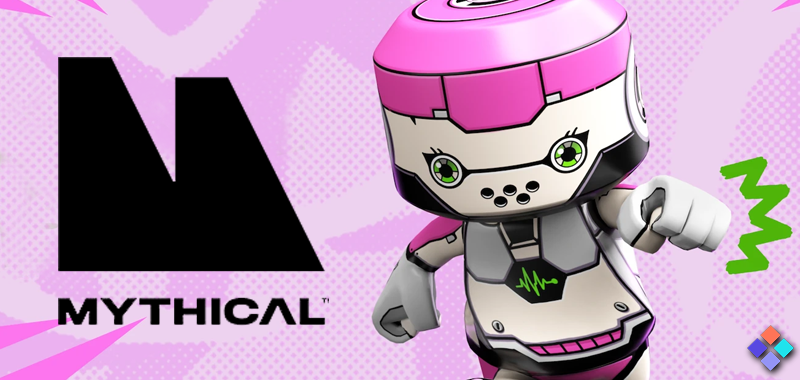 Regardless of the critics, it is clear that the blockchain gaming sector is not going anywhere anytime soon. Take Mythical Games, a top gaming company that has announced both the launch of Mythical Marketplace 2.0, and the acquisition of tech startup, DMarket on its platform.
A New Marketplace
As the official press release explains, the new marketplace is built on Mythical's new layer 1 EVM blockchain and is also powered by the Mythos native ecosystem token, $MYTH. Furthermore, this development is more than just Mythical Games making an acquisition, because of how prolific DMarket is within the industry, Mythical is now the world's second-largest blockchain-based processor of digital assets with over 2 million transactions processed in the last 6 weeks alone.
On top of this, Mythical 2.0 benefits from DMarket's anti-money laundering and anti-fraud protection systems which will ensure a more seamless process for gamers moving forward.
Speaking on the development, John Linden, the co-founder and CEO, Mythical Games said, "Mythical's Marketplace 2.0 was designed to not only enhance our platform but, more importantly, improve the player experience and set the standard for the future of gaming."
The marketplace currently supports NFL Rivals and Nitro Nation World Tour assets and will soon include all Mythical titles.
Source NFT Plazas