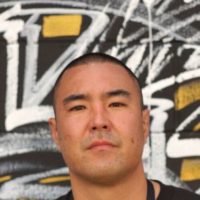 Where to find this NFT Artist and their NFTs: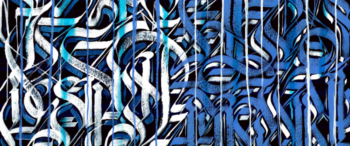 LA's own DEFER is another well-known street artist that has joined the NFT community in 2021 with his first launch on Nifty Gateway. His first 3 drops each symbolize his traditional street style and even a NFT themed piece, all of which will become instant classics.
DEFER's typographic work is viewed as lyrical and beautiful. Also known as a handstyle, this specific expression speaks to the credibility of the original graffiti crews in Los Angeles and now bridges to a larger audiences globally through his fine art exhibitions.
NFT Art available on select Marketplaces
Source NFT Culture