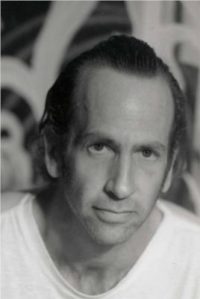 Where to find this NFT Artist and their NFTs:
This artist is available on: Nifty Gateway

Kenny Scharf may be one of the most well-known traditional artists to dip their toe into the NFT world. The main goal of his art is for his work to reach beyond elitist boundaries of "fine art" and make it accessible through pop culture. With over 130,000 follower on Instagram,
He has crypto art is always a must-have for the aspiring NFT collector and his collections retain and grow in value over time.
NFT Art available on select Marketplaces
Source NFt Culture